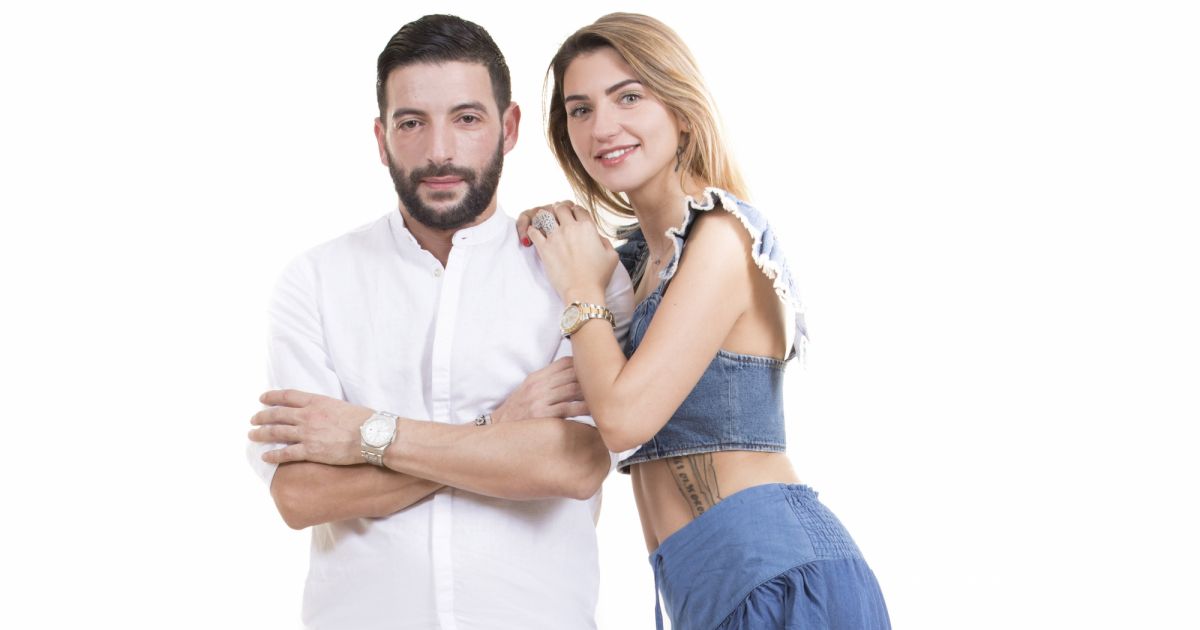 This Thursday, The Island of Temptation arrives in prime time on W9, after nine years of absence !
In this new edition of the highly anticipated animated by the pretty Belgian Julie Taton, five couples have agreed to separate the time to live for 12 days and 12 nights with twenty single very well-made of their person. Among the volunteers who have dared to experience, there are Malika (30 years) and Medhi (32 years old) been together for a year and a half. This adventure, Malika sees it as a way to relearn how to trust his darling.
In their portrait unveiled on Instagram by W9, Malika explained : "We met at the Cannes film Festival where we were working. Our couple today is a very, very close. We work together, we live together. When it clashe, it is merged also. (…) Today, I didn't trust him. The only doubt that I have is that it is not really the same when we're together and when he is left alone." And her boyfriend read : "I want to prove to him that even on an island with 50 girls, I'm not going to make missteps. That she could see with her own eyes, actually, it really has nothing to fear."
Malika and Medhi will share the adventure with Marie and Julien (a couple with a big age difference), Molie and Kevin (which wants to prove to his beautiful that he has changed and he would not betray more), Lysa and Nicolas (which is devoured by jealousy) and Tyla and Jonathan (who live a distance relationship).