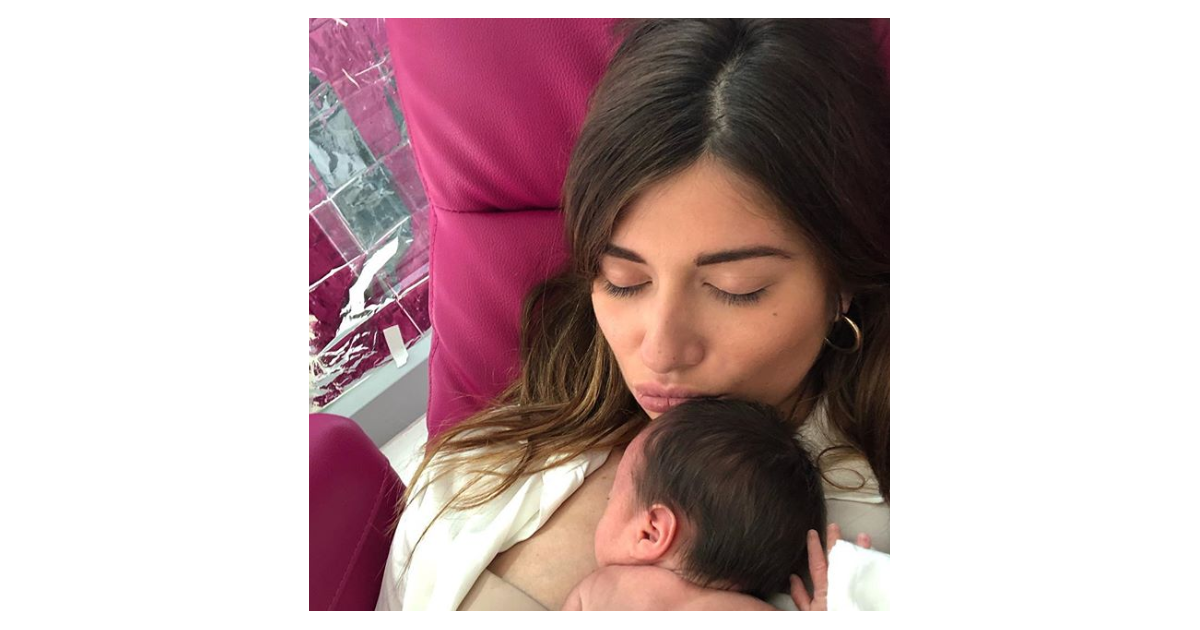 "It is during the most beautiful festival on the most beautiful beach in the world that I met your dad, he was accompanied by your sponsor, and I am your godmother, we laughed, we danced, we fell in love the second we saw it. And now you're here and you embellished my life, what a joy and what a privilege to be your mom", she wrote. And to continue, reflecting all of her love to her baby : "I love you for eternity and above all my princess, you are the baby of love, thou art ours, #MiniBenji #MiniLolo #MiniNou Jackie, Elina Demaiziere."
Remember that after you have tried his luck with Gian Marco, the Bachelor, Laurie Marquet was part of the Princes and Princesses of love. The young woman was presented as bisexual and had lived a love story with Laury. Finally, between them that didn't last long and, today, Laurie Marquet has found love in the arms of a certain Benjamin Demaizière, 44 years of age, become the father of her daughter !
Congratulations to Laurie Marquet !