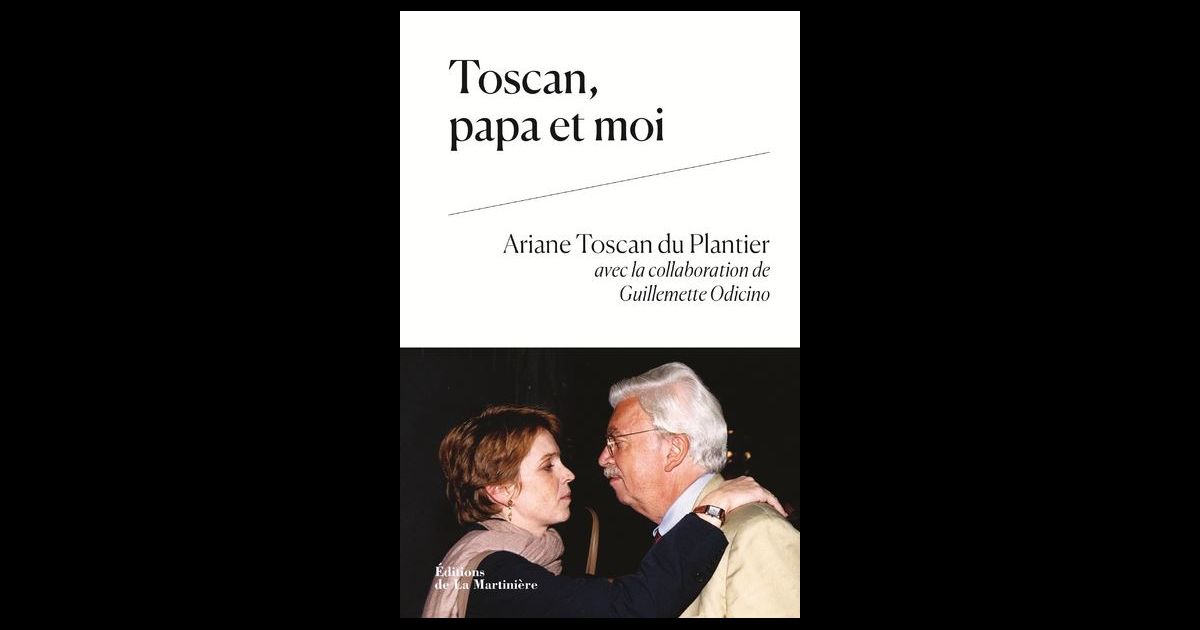 Death at 61 years, on February 11, 2003, Daniel Toscan du Plantier was a great film producer. With his first wife, actress Marie-Christine Barrault, who had produced Maurice Pialat has had his two older siblings : David and Ariane. This last, director of the communication and of the heritage within Gaumont, dedicated a book to his father entitled Tuscan, dad and me, written with the cooperation of Guillemette Odicino, and published on may 2, 2019 at the Editions de La Martinière.
In the latest issue of Elle, on newsstands may 3, Ariane Toscan du Plantier, born in 1969, commented on a few pictures of his family. It evokes his great complicity with his brother since they are adults, his favorite photo of his father, or even a photo of him in the company of Marie-Christine Barrault. Ariane Toscan du Plantier remembers also his marriage, and comments on a photo showing his father driving it to the altar. Unfortunately, this is not his "best memory" : "The previous months have been hell, everything was on the table with my father. He has been grumpy all day. And his speech, which was meant to be funny, is revealed to be cynical and nasty. A disaster."
No animosity, nor resentment yet. In this book, Ariane Toscan du Plantier is about to face his father. She confides in It , having long been "a prisoner of the name" that it now bears proudly. Like him, she made a career in the cinema. His publisher points out that Ariane Toscan du Plantier is "become, over time, and by his will alone, a woman of cinema, influential, and committed, today, to maintain and promote the heritage, Gaumont, whose major productions of… Daniel. A girl that has daddy in his catalogue as much, if not more, than in his family photo albums".
Daniel Toscan du Plantier was then married Francesca Comencini that he has a son, Carlo. The late Sophie Bouniol was murdered in 1996, five years after his marriage with Tuscany. The producer's wife finally Melita Nikolic with whom he had his last two children : Tosca and Maxime. Melita Toscan du Plantier leads the international film Festival of Marrakech.
Tuscan, my dad and I by Ariane Toscan du Plantier with Guillemette Odicino, editions de La Martinière.