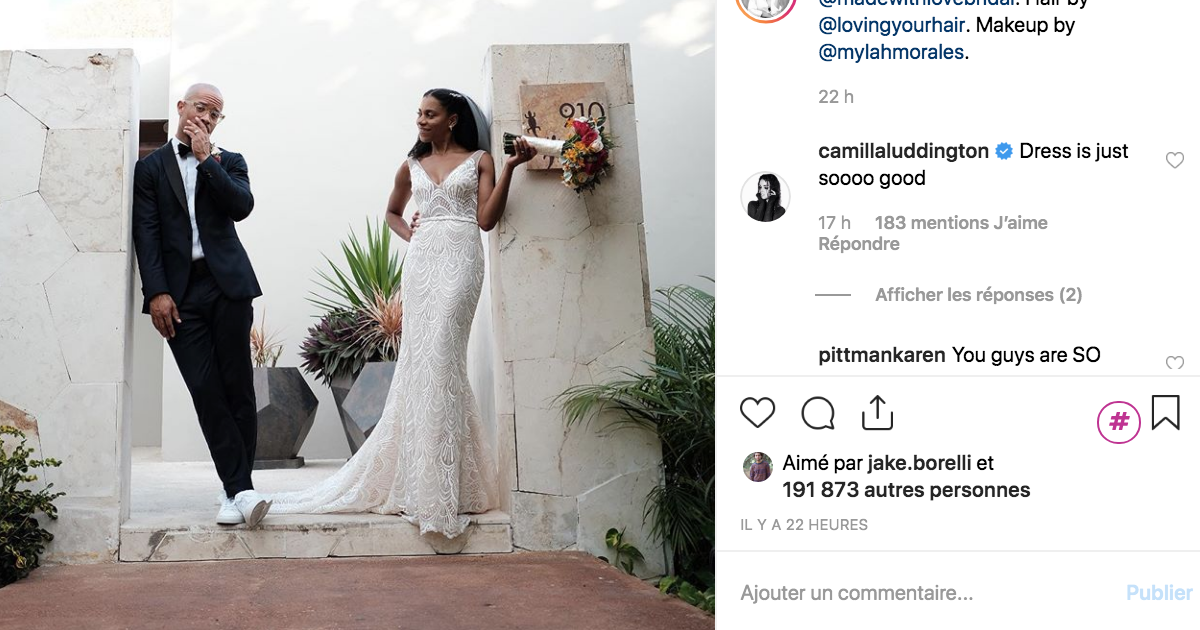 It's been five years since Kelly McCreary embodies the Dr. Maggie Pierce, the brilliant half-sister of Meredith, in the series medical Grey's Anatomy. To the city, the actress of 37-year-old revealed on Tuesday 7 may 2019, to have married Pete Chatmon on the weekend of 4 and 5 may.
The american actress has shared her big news by posting a few photos of the event on Instagram. Kelly and Pete were married on a beach, in their "favorite place". She was wearing a beautiful white dress, mermaid, created by the brand of luxurious wedding dress australian Made with Love Bridal. It was especially the class dressed in a black tuxedo and white sneakers.
Pete Chatmon is a director for television. One owes him of many episodes of the series Insecure (HBO) and Black-ish (ABC). The lovers met two years ago on the set of Grey's Anatomy.
A few weeks ago, this is a colleague of Kelly who married him also. Giacomo Gianniotti, which embodies the handsome Dr. Andrew DeLuca, has married the make-up artist Nicole G. at the Villa Pocci near the lake of Castel Gandolfo, not far from Rome.
The two actors, who have lived a little romance to the screen, currently showing at the season 15 of "Grey's Anatomy. The series comes to beat the record of longevity for a series of medical, previously held by Emergency. She continues to hit on ABC and will return to the start of the year. In the meantime, TF1 broadcasts the season 15.