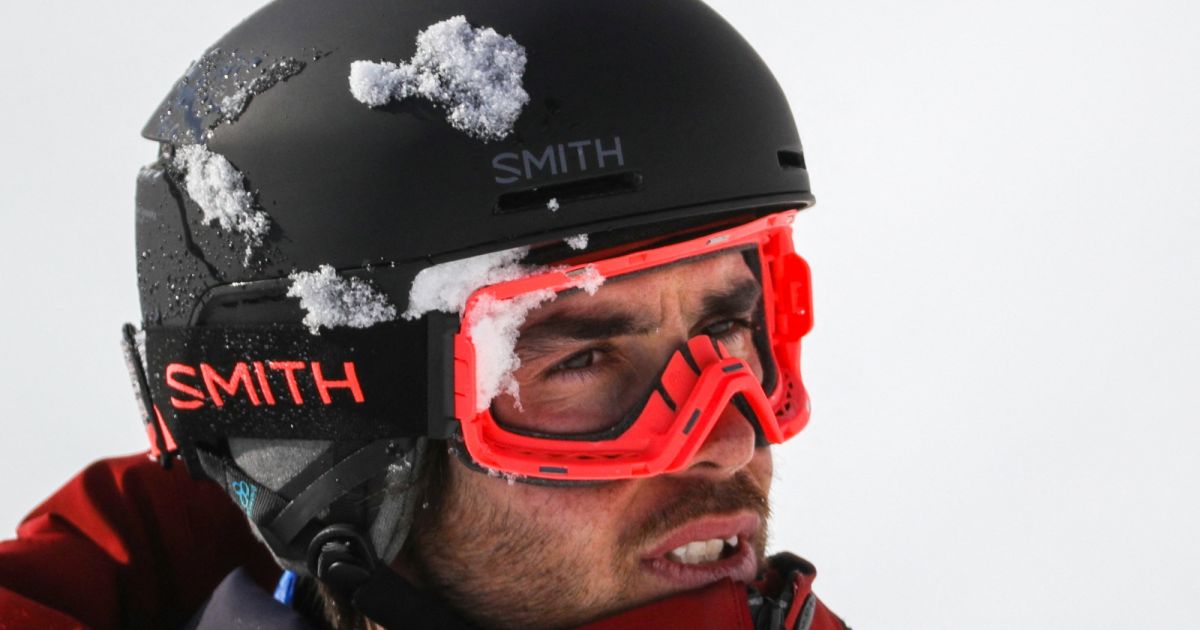 At 29 years of age, the French champion of freestyle skiing , Kevin Rolland is "in serious condition" after falling at La Plagne (Savoie), Tuesday 30 April 2019. According to the information of Ski Chrono, the bronze medalist of the olympic Games of 2014 is said to suffer from "multiple fractures" including the one at the pelvis. He was hospitalized in the university hospital of Grenoble, where his condition "is now stabilized", according to a press release of the institution released Thursday, may 2, 2019.
Kevin Rolland would have heavily dropped as he tried to beat the world record jump , quarter-pipe, a high-stepping stone made of snow. He had confided to Ski Chrono desires to exceed the current holder of the title, the American Simon Dumont, and his jump to 10.8 meters high. Information confirmed by the agency of the vice-champion of the world, Olivia Payerne, who learns that Kevin Rolland was well within the program of attempt of the world record when it dropped. A new point medical expected for Friday may 3, 2019 is expected to give more details about his state of health.
A native of Savoy, Kevin Rolland has a record very prestigious in freestyle skiing. Olympic medalist in Sochi, he was a world champion half-pipe in 2009, and has won the Winter X-Games in 2016. In February 2019, he won the title of vice-champion of the world during the World Park City. In recent Games, in Pyeongchang in 2018, he was injured during his preparation and in particular during his last workout before the competition. Arrived in the final phase, he had dropped in his three attempts.
As recalled by Le Parisien, Kevin Rolland is not the sort to give up after an injury. "But I'm still standing and, despite everything, I still get the urge. This is why I'm going to retype physically, mentally, and I am going to start again to 100%. These are the doctors who are going to say, we are going to see all that there is and take the time to fix it. As soon as I am repaired, I'll be there, "he explained at the time. We wish him a good recovery.