Since a few days the iMac are back in numbers. There is always an entry without a Retina display, a 21.5″ and a cost of 1 099 €. It will also accommodate storage on the hard drive (1 Tb).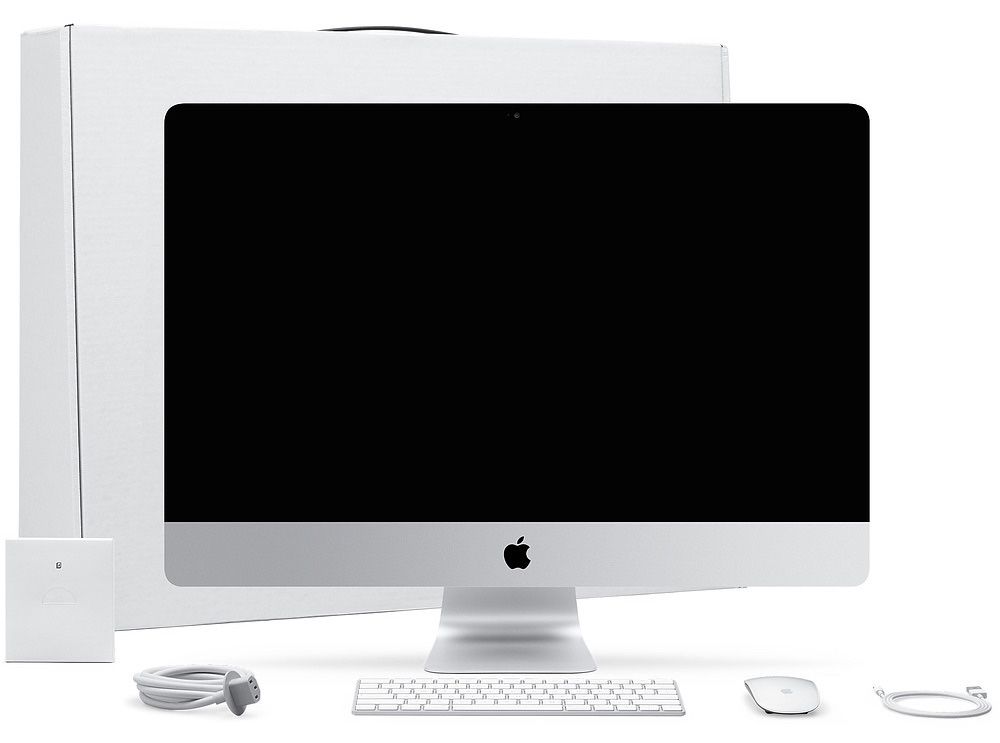 Five other iMac 21,5″ and 4K are available in a range of between 1 229 € 1 869 €. At these rates it was the hard drive 1tb, the Fusion Drive of the same capacity and SSD of 256 and 512 Gb.
For who is looking for a iMac 27″ 5K there are eight configurations ranging from 1 699 € 2 629 € intel Core i5 (3.4 GHz/3.5 GHz) or i7 (4.2 GHz). For storage, the SSD up to 512 Gb the played to different Fusion Drive up to 3tb.
Two Mac mini from the previous generation are in stock on the refurb, including the cheapest model. This series 2014 is compatible with macOS Mojave.