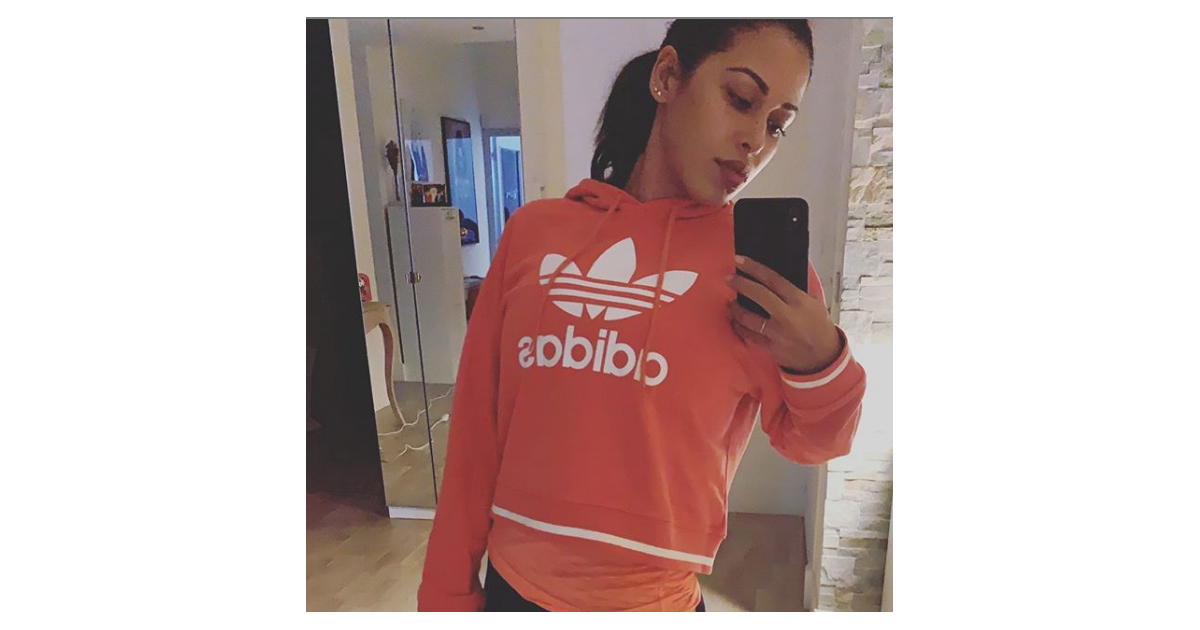 On the day of the anniversary of Ayvin, Ayem Nour wished to make a beautiful statement to his son. "Three years ago… This time when I took you in my arms for the first time, is the moment that changed my life forever. I have been invaded by a amount of immeasurable love for you.
Powerful enough to take 100 lives. You are my blessing, the love of my life, you are my strength, the star of my nights.
Today we are celebrating your birthday and I don't know what happened to these three years. You are growing up so quickly before my eyes. Sometimes, I wish I could press pause and let these moments last longer… but I'm also so impatient to see the exceptional man you'll become.
I love you. Happy birthday my baby-boy", she wrote on Instagram.