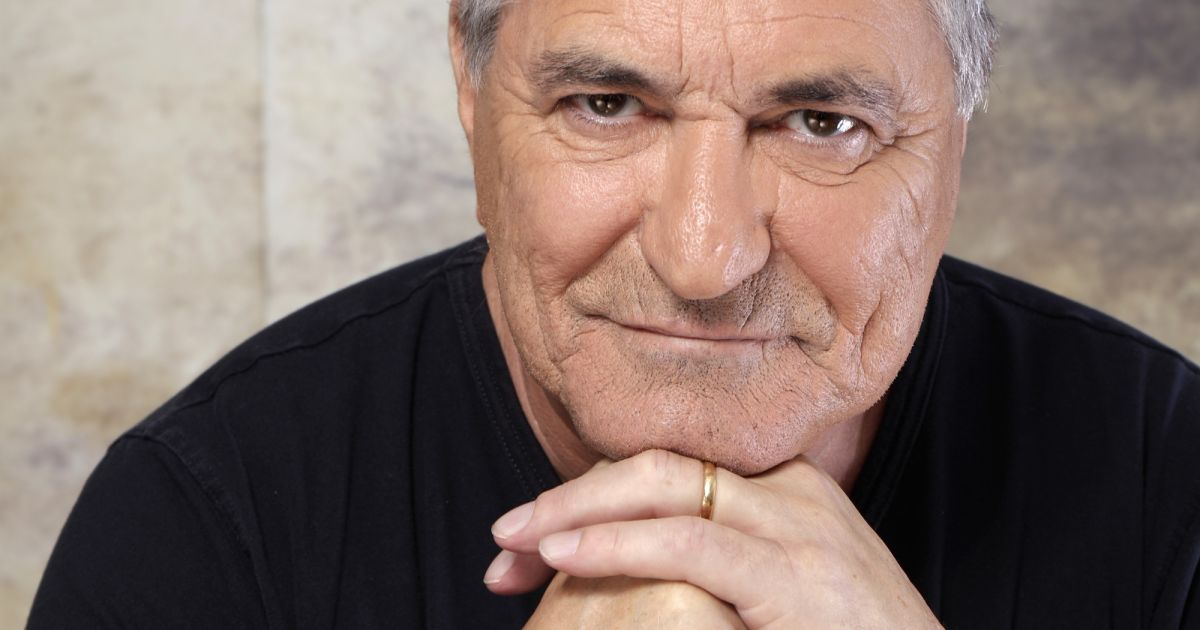 Jean-Marie Bigard had already announced a year ago. Her career as a comedian in solo will end soon… today the date is official. The performances of Jean-Marie Bigard will terminate in June 2020. By then, it will be a condensed version of his best skits and best parodies in a tour unprecedented. A best-of which is already an incredible success. To thank all of his fans, Jean-Marie Bigard has drafted a letter to those he sees as his "friends".
Touched by the loyalty of his fans, Jean-Marie Bigard wrote :"I'll be sure to remember all these years the Stade de FRANCE and its 53 000 people, but also retain your loyalty (4 500 000 and 8 000 000 DVDS)."
"This year of 2019 has been marked by the 100 000 spectators who came to see this last one-man show ! I put myself gently also to the theatre and we were able to tread the boards LAP around the TRACK 30 times. For an old, 130 dates throughout the year, I think it's already not bad. It seems that I am the only comedian to have done so many dates this year !" A record for this comedian of 65 years, a must in France.
Jean-Marie Bigard said that he wanted to turn now on the theatre with her show Ass and Shirt in a duo with actor and comedian belgian Renaud Rutten. "I announce to you that in June 2020, I will put an end to my solo career to devote myself to the theatre, but also to my show of jokes with Renaud RUTTEN."
Usually not fond of big displays of affection, Jean-Marie Bigard is particularly moved in this touching letter that he ends with a few words : "It is to you that I owe everything to it ! I love you." The first time that he is entitled to his last letter.