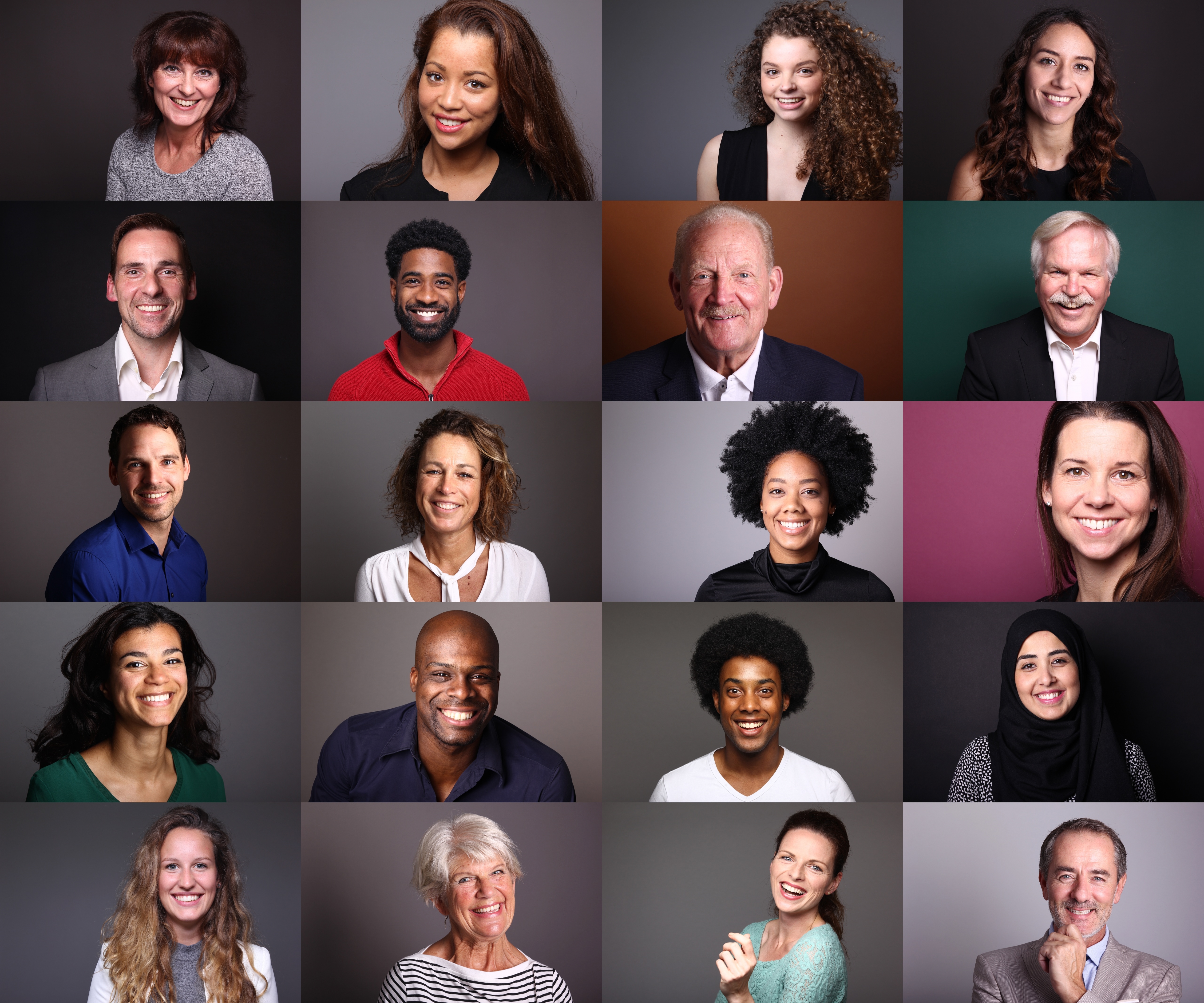 The national Institute of statistics and economic studies (Insee) announced Tuesday, January 14, his "demographic report 2019". The opportunity to make the point on the French population. Who are the French today ? We made the point, in 5 digit key.
67 million French citizens, France remains the most populous country in Europe
Insee sees year increase of 0.3 % of the population. January 1, 2020, France has crossed the bar of the 67 million people – 67 064 000 people to be exact. 64 898 000 resident in metropolitan france and 2 166 000 in the five overseas departments. France remains the second most populated country of the european Union (behind Germany).
This increase is primarily due to the natural balance (+ 141,000), that is to say, the difference between the number of births and deaths. The balance of migration, it is set to + 46,000 people, according to estimates of Insee.
753 000 live births by 2019, France is still a champion of fertility in Europe
The year 2019 saw the birth of 753 000 small French ( or 6 000 births less than in 2018). The number of births is down for the fifth year in a row, a goal that France remains the country the most fertile in Europe. Insee holds primarily that "the fertility rate stabilizes". The indicator of fertility stabilizes at 1.87 children per woman and the mean age at childbearing continued to rise, reaching 30.7 years, in 2019.
612 000 deaths in the year 2019, the rate of mortality in very low increase
In 2019, 612, 000 people died in France. It is 2 000 more than in 2018, an increase of 0.4 %. In question, the ageing of the population. January 1, 2020, more thanone in five people in France is 65 years of age. A situation which tends to normalize with the advancing age of baby boomers. It is estimated that in 2030, one person in three will be over 65 years of age. Insee also notes that the episode of flu, winter of and the two episodes of heat wave last summer increased the mortality rate of people ageds.



In 2019, 753 000 #babies are born in France and 612 000 people died. The natural balance is historically down #demography #birth #death #dataviz 👉 https://t.co/OWkcLFJP4P pic.twitter.com/HcTa3U55YA




— Insee (@InseeFr) January 14, 2020



Women earn 1.2 years of life expectancy, men are gaining 2
Life expectancy, for its part, continued to increase. In 2019, she reached for 85.6 years for women and 79.7 years for men. The French are vice-champions of Europe of longevity, behind the Spanish. In ten years, men have gained 2 years of life expectancy, women 1.2 year. Insee stated that the increase is more rapid for men than for women. In France, thelife expectancy gap between women and men is 5.9 years in 2019, which is a high figure compared to other countries of western Europe.
227 000 marriages in 2019 and 209.000 civil solidarity pacts in 2019
In 2019, 227.000 marriages were celebrated. This number continued to decrease. 221.000 marriages have been solemnized between persons of different sex. The age of marriage increases slightly : in 2019, the women marry on average 36.1 years of age and men at 38.6 years.
In addition, 6000 marriages between persons of the same sex were celebrated. The average age of the women involved in a same-sex union is 37.9 years, the one for men is and 43 years old.
The Pacs, on their side, have the wind in their sails. 209.000 civil solidarity pacts have been concluded in 2019. A phenomenon that can be explained thanks to the new possibility to formalize this union in city hall, rather than in court.



For more information on the different types of #families in 🇫🇷 take a look at our 🎥 and download our latest study 👉 https://t.co/5vGeLOw5tK pic.twitter.com/4MWI0Yr7PH




— Insee (@InseeFr) January 14, 2020



Source : demographic report 2019, Insee