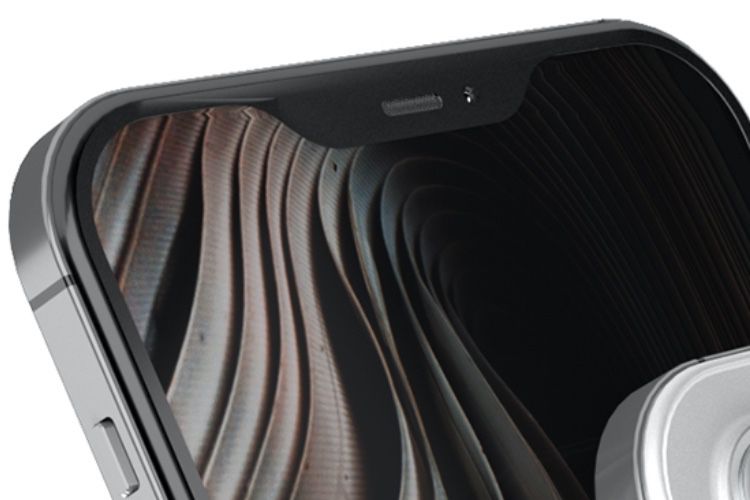 With five smartphones (supposedly) on the menu for 2020, Apple will have to dig the meninges to distinguish between the different models. Well, theiPhone 9 with its LCD screen and its button and Touch ID, no worries, it is certain to stand out. But the rest of the range has four devices with OLED screens and Face ID.
In order to differentiate this whole family, the manufacturer will play on screen sizes of course, with an iPhone of 5.4-inch, two by 6.1 inches and a model " Max " by 6.7 inches. If the 5G at full (millimeter waves and frequencies under 6 GHz) should be on the menu for these four devices, all will not be in the same boat for the number of photo sensors on the back : two modules for 5.4 and 6.1 inches, three modules over a sensor time-of-flight for the 6.1 and 6.7 inches (without doubt the model " Pro ").
Apple could also play the card of the ram. To UBS analysts Timothy Arcuri and Munjal Shah believe that the two iPhone feature dual-sensor camera will settle for 4 Gb of RAM. The two Pro will offer 6 Gb. So, a 2 Gb addition to the iPhone 11 Pro and 11 Pro Max. This figure is not a novelty, the confreres of Barclays had already predicted such an endowment for iPhone Pro 12.