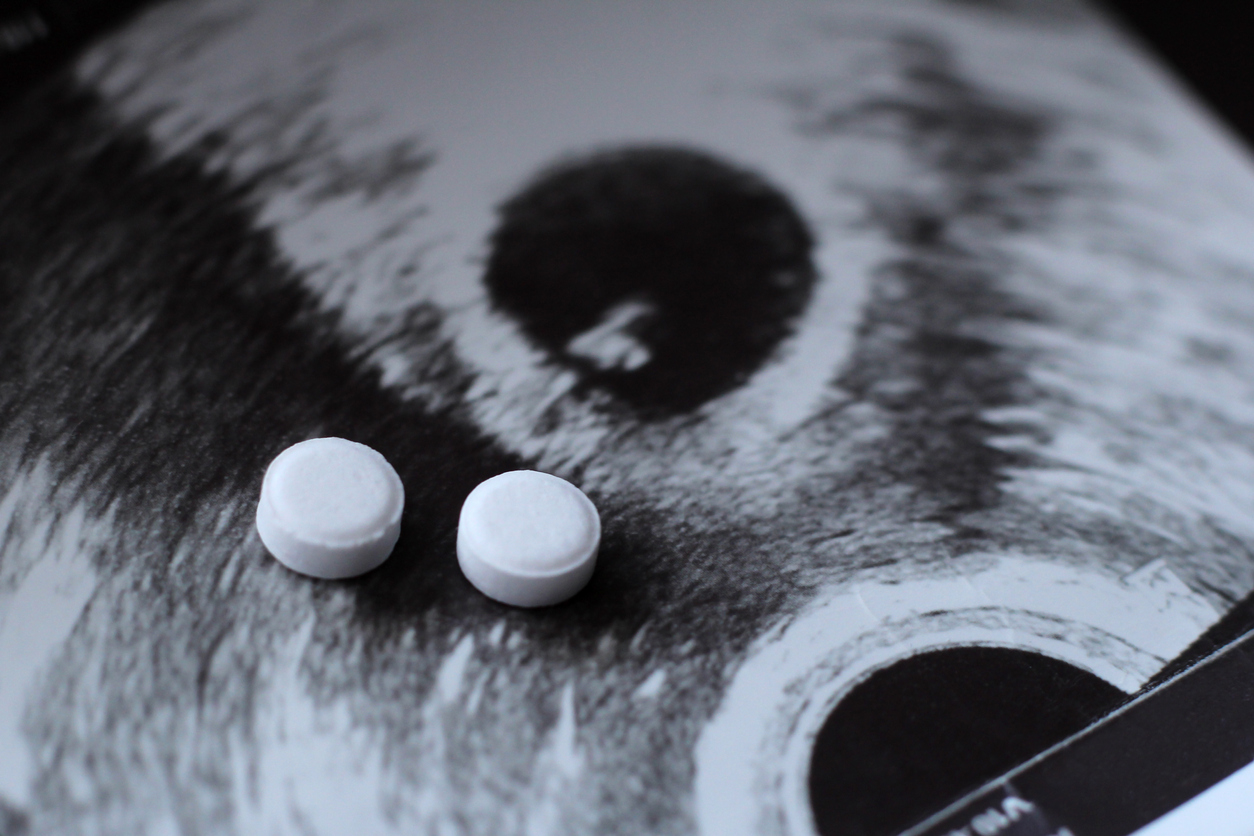 This is an argument against the anti-abortion who claim tooth and nail that women who have abortions often end up with regret.
A scientific study published in the journal Social Science & Medicine shows that the extreme majority of women opting for an abortion following year unwanted pregnancy do not regret this choice five years after.
The scientists from the University of California at San Francisco have used data from a large cohort of 667 women who have had recourse to voluntary interruption of pregnancy (IVG) between 2008 and 2010. The participants expressed their feelings and feelings about this choice a week after I started the process, and then every six months, eleven times in all. In the end, over 95% of them have said, five years after their ABORTIONS, and that it was the right decision.
The decision to end this pregnancy has, however, been very difficult for 27% of them, or at least "somewhat" difficult (27%), while 46% of surveyed remaining have said that it was not a difficult choice. About 70% of the women surveyed said that they feel stigmatized by their community when they knew that they had had an abortion. The more likely to feel sadness, guilt gold anger after the ABORTION were the women being felt stigmatized, or those for which the choice has been difficult. Feelings that quickly faded during the first year. At the end, as well as throughout the study, it is the terrain which turned out to be the best feeling reported by the surveyed. Five years after their ABORTIONS, the overwhelming majority of the participants in the study (84%) were positive feelings with respect to this choice, or even no feeling at all.
"Even if they have struggled to make the decision at the outset, or if they thought that their community would not approve, our research shows that the overwhelming majority of women who get year abortion continues to think that it was the right decision," commented Corinne Rocca, the main author of the study. "This debunks the idea that most of the women suffer emotionally from an abortion," added the researcher in the field of gynecology, obstetrics and the science of reproduction.
The authors argue in conclusion that "the feelings about abortion are related to the context of personal and social and are not a product of the abortion procedure itself", and that these results are contrary to the measures taken by many us States which require a long period of reflection prior to an ABORTION.
Source : Eurekalert