Apple and the NBA are working together on a playlist special for Apple Music, which should be available soon. This playlist named Base:Line will include over forty titles-oriented, hip-hop, and will be updated each week, according to Bloomberg.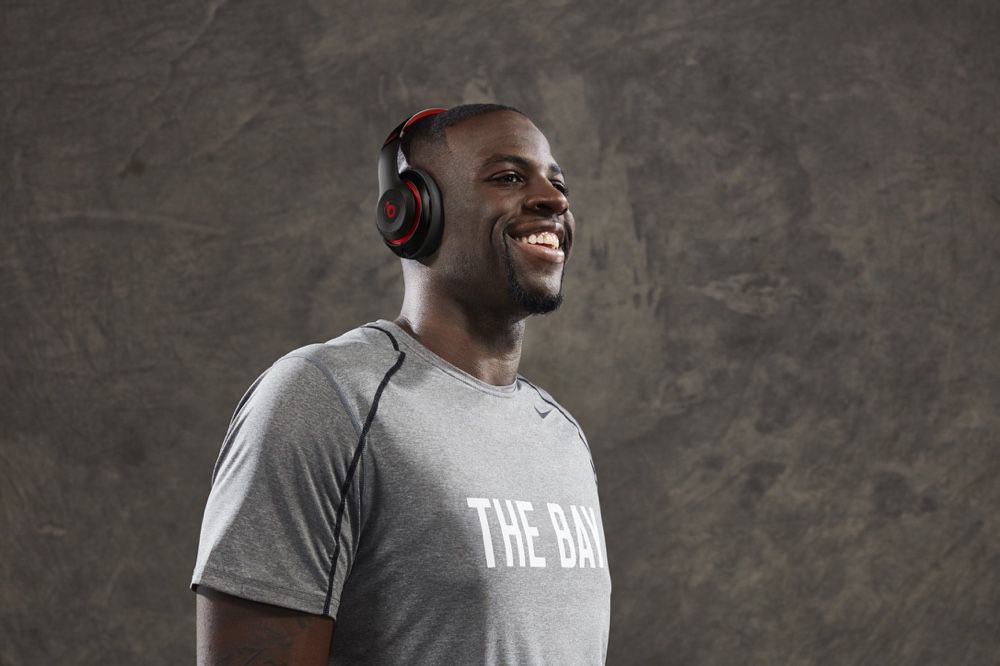 These pieces, which will come for most of UnitedMasters, a distributor founded recently, will also be available on the app, and the site of the NBA, and will be used for video clips on the social networks. Eddy Cue, head of service of Apple and is a big fan of basketball, was personally involved in the deal.
Since 2018, the Beats, is the official sponsor of the NBA.