There is almost a month ago, we launched the Club iGen. A whole new way to access and read our content (including exclusive items !), on our dedicated website or in our mobile applications. This is only the beginning and we intend to do even more for members of the Club.
Before we get into the meat of the topic, thanks to all of you who have made this launch of the Club iGen has success. You were 2 900 members in mid-December, you are now more than 3 300 to be part of the Club : thank you for your support. To be completely honest, we did not expect to progress so fast.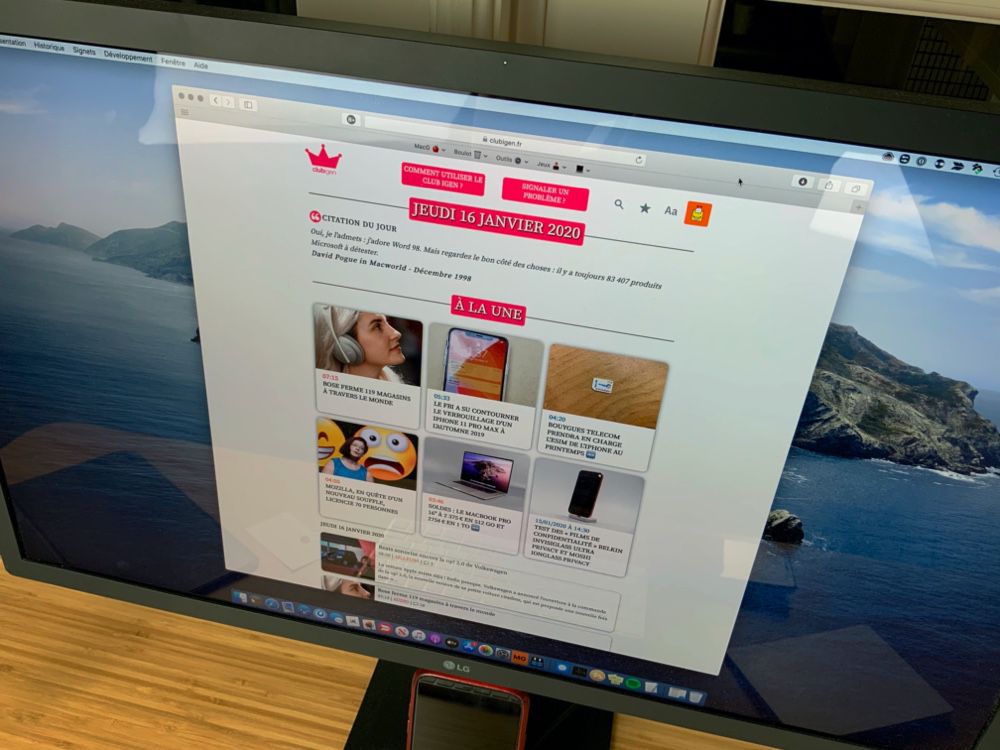 The trust you place in us motivates us to make every effort to provide you with the best content. And this will include a new format that we intend to use frequently : a series of articles for you to discover in depth a topic given. The first part will be devoted to the Macintosh and Xerox : daily, during three days, you will be entitled to a new article on this fascinating subject !
Several other series, more long, are in our pipes. One of them relates to a significant event that will take place at the end of January… I'll let you guess what it is ! Also on the menu in the weeks and months ahead, a series on topics as varied as the wanderings of Apple software, another devoted to the links between Apple and the video game industry. We won't say more for the moment, a lot of things are in preparation !
On the other hand, and as it was incurred during the Kickstarter, we will regularly submit ideas for articles that we three in the head (you can also suggest) in the form of surveys. It will be up to you to tell us what topics you want us to treat as a priority !
On the technical side, we have received a lot of feedback about the dedicated website of the Club. We took advantage of the beginning of the year to address a number of bugs and optimize the code. In the near future, we will propose to you a new theme and a simpler system for access to our archives. In addition, we are working on a system for the synchronization of unread articles and favorites between the site and the apps for iOS and Android.
If you have a bit of a delay in your reading, here is a small selection of articles to read or re-read, and which are published exclusively on the Club :
Good read ! And very quickly on the Club !
PS : it will be necessary that we talk about a day of the launch night of the Club iGen ! You think about it !