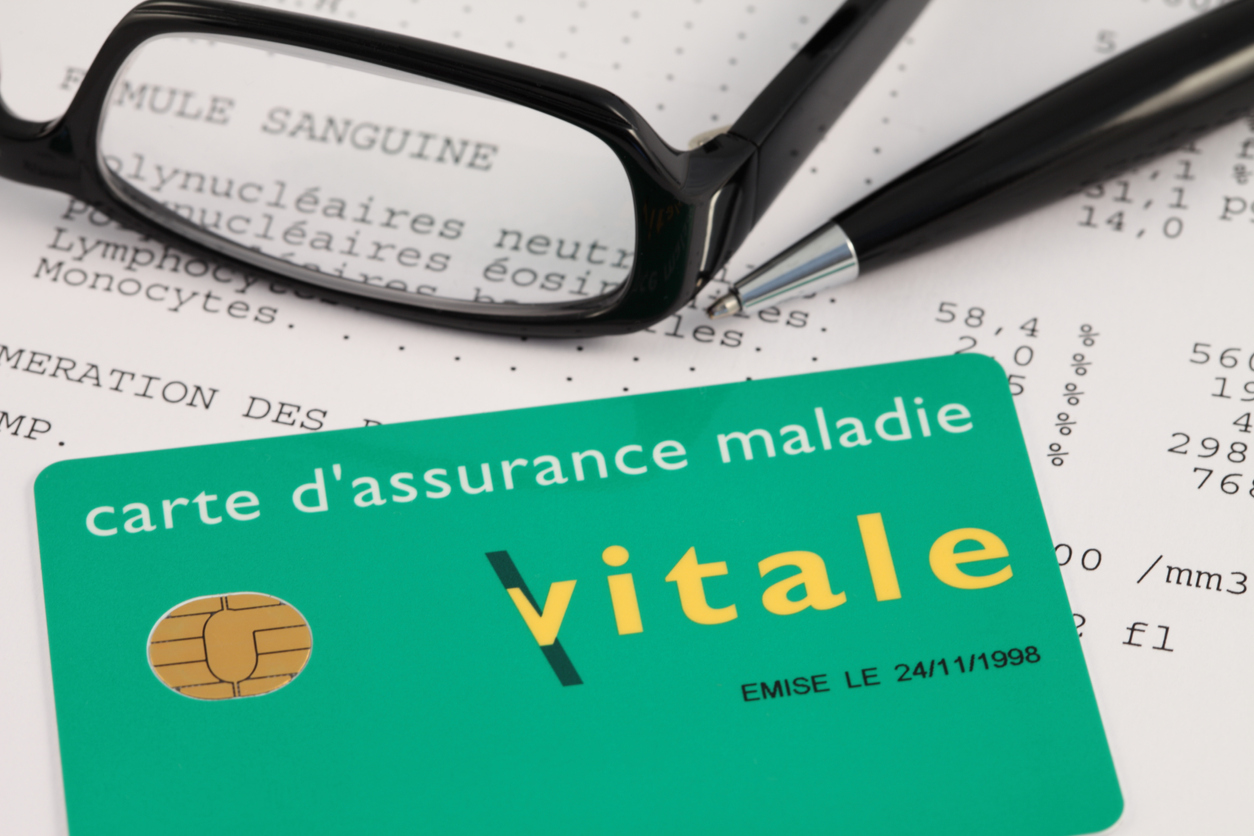 5.4 million, it is the number of patients in France who did not have a doctor registered with the health Insurance in 2019. This alarming figure, which was advanced by Nicolas Revel, the director general of the health Insurance in an interview with the trade magazine of The Gp, means that these patients are less well reimbursed because they do not respect the course of care. Their consultations are supported to the tune of 30% instead of 70% of the basis of reimbursement. A penalty which also applies for the consultations of specialists in direct, without going through his gp (ex : cardiologist, dermatologist, etc).
Yet, more than half of these 5.4 million French "are in actual search of a practitioner of record", in vain, says Nicolas Revel. Shortage of general practitioners and medical deserts are obviously the main cause of this phenomenon, which is hurting patients.
Contacted on the 13th of January by our colleagues from Paris, the director general of the Insurance intends to remedy this injustice through the implementation of a specific device. The aim being that these patients, who have lost their doctor because of his retirement, or who say they seek actively to be identified so that their consultations should be properly reimbursed, or 70% of the basis of reimbursement, or even 100% for patients in the condition long-term, and pregnant women.
Note, as stated in Le Parisien, some specialist consultations do not require the compliance of the course of care and may be done by direct access. This is the case, for example, consultations with a surgeon-dentist, gynecologist, ophthalmologist, psychiatrist (if you have between 16 and 25 years), or a maxillofacial surgeon. One speaks of"direct access specific".
Contacted by Health Magazine, the health Insurance has not yet given a clear answer as to the establishment of this new mechanism, particularly in terms of conditions and timing.
Source : Le Parisien