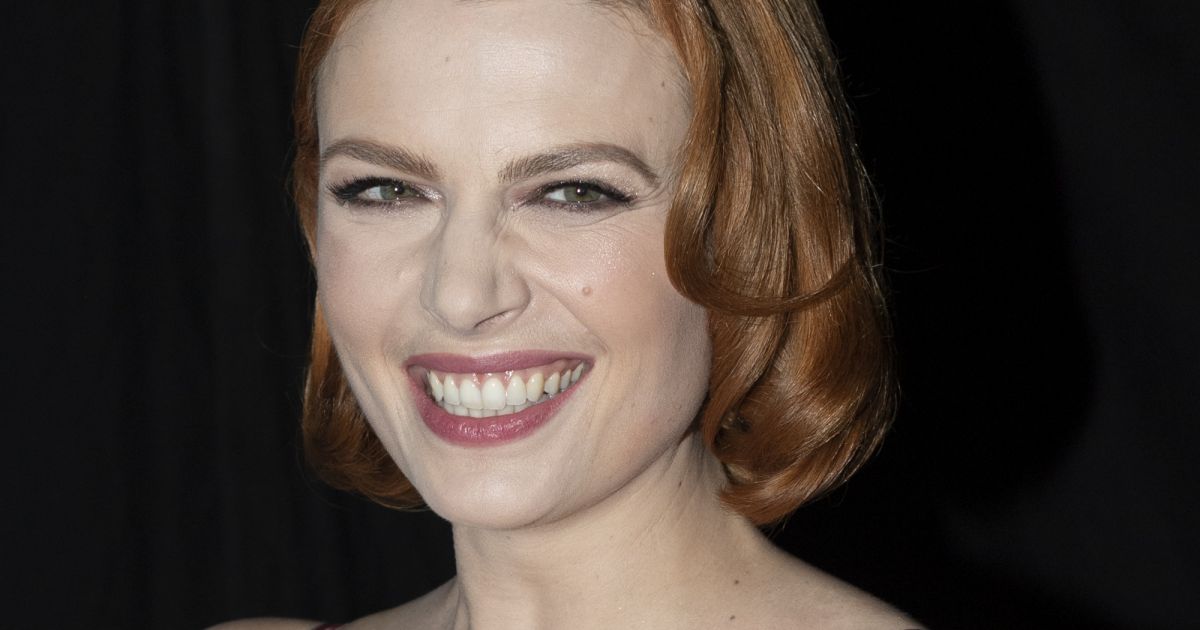 If, at the age of 37, Élodie Frégé is comfortable in his skin, this has not always been the case. Touching, she has made confessions to Nikos Aliagas – that she knows of since her participation in the Star Academy in 2003 – a period during which she did not like her body.
Then the facilitator asked him to describe "the bottom" which is really Kim, the singer replied : "All my friends call me Vanda. This is my real first name. Moreover, at the Star Ac, I would have done better to call me Vanda." While Nikos made him notice that his name of birth, and stage name were all the two, she took the opportunity to speak of the duality that lives for a long time. "In fact, I very much like the character in the play Norma Jeane Monroe, I'm going to interpret next September. (…) A history of duality in this icon, which has tried to change identity to get by. To tell you the truth, I more or less did the same thing to escape the clutches of my teenage years", she confided, while Gala states that the star "has suffered from eating disorders".
The performer of the song – The Belt was then developed and this has been a great help to overcome this problem physical and mental. "Music and art in general have given me this strength. I can say that my passage through the Star Ac has been therapeutic. Now, I assume my posture, and this is how I draw my path, without worrying about the opinion of people who surround me", claimed Élodie Frégé. There is no doubt that it can count on the support of her lover, the handsome Gian Marco.
The confidence of Kim are found in Gala, in kiosks on the 16th of January 2020.