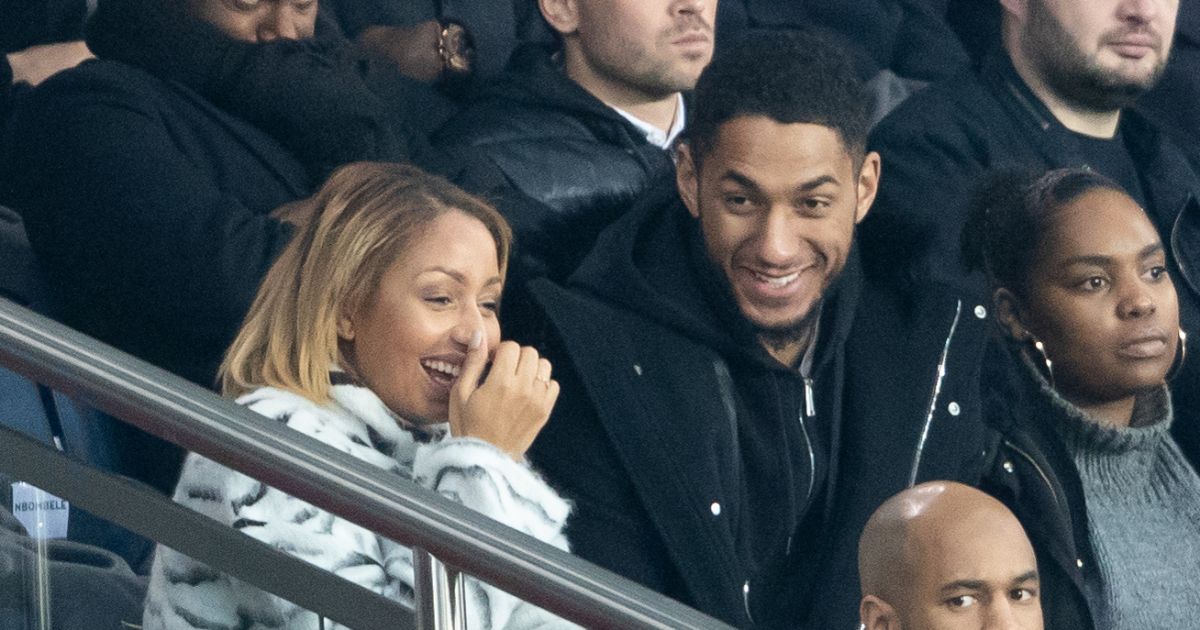 Estelle Mossely and Tony Yoka have gone from being "separated" to "re-couple", and they do not hide it. The boxers of 27 years, were released on Sunday, 12th January 2020 and visited the Parc des princes to expect the Ligue 1 match between PSG AS Monaco. The olympic champions, gold covered Rio 2016 have not made the trip for nothing, as six goals were scored during the match, without that the PSG can not take the advantage on Monaco in its arena. The two teams are left on a tie game.
Despite this 3-3, Estelle Mossely and Tony Yoka spent a very good evening. Attest to the many laughs that the lovers have shared, during the game, as well as glances. However, a few months earlier, the two sportsmen moved towards a different future, that of divorce.
On October 22, 2019, Estelle Mossely was announced to be pregnant with her second child and revealed at the same time be separated from Tony Yoka. "The Good news, accompanied, sometimes, of a lot of disappointment, I announce to you today my separation with @tonyyoka. This decision, regardless of the reason for this is a painful decision. But the woman that I am can only stay true to her values and her education. We have lived the best as the worst, and you will hear may be behind this announcement of the true things, certainly also false things", she had written at the time.
Months passed, and the belly of Estelle Mossely began to take shape. And then, surprise, the boxer has re-created a special bond with her husband. First to Christmas, they celebrated with their her Ali aged 2 and a half years, and then with the celebration of their first wedding anniversary. For the occasion, Tony Yoka had planned a surprise strong romantic Estelle. He had booked a gorgeous suite at Four Seasons George Vin Paris, and had confirmed the continuation of their love story despite the short break. "Happy second wedding anniversary to my wife @estelle.yoka.mossely another year and another child to come. A big thank you to @fsgeorgevparis", he commented on Instagram after this beautiful day with love.