The discontinuation of Aperture has not yet been digested by many users of the photo manager, and marketed by Apple from 2005. Photos was eventually replaced, as well as iPhoto, and even if the new app has recovered a part of the functions of Aperture, it's still not as sophisticated and comprehensive as sti's predecessor. The firm of Cupertino has chosen to promote the cloud, but it could very well make a different choice.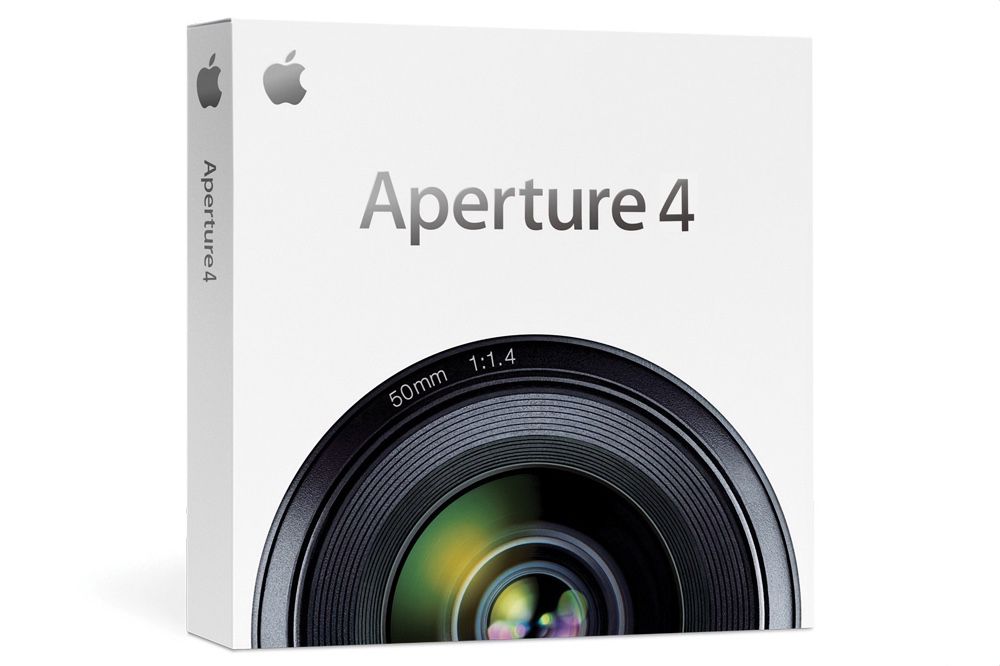 We already knew at the time of its abandonment as an Aperture 4 was being created at Apple. During the presentation of the Mac Pro's cylindrical, a picture was a photographer on a different version of the app, with a new interface. According to our information, the developers were working on new versions of Aperture and iPhoto when the choice of abandoning in favor of Photos was taken.
Aperture 4 has thus far existed, at least partially, on some Mac to Apple employees. Six years later, this screen capture of good quality published on Twitter by @samhenrigold, a developer that has amassed a large amount ofarchives on Apple, would be sti interface.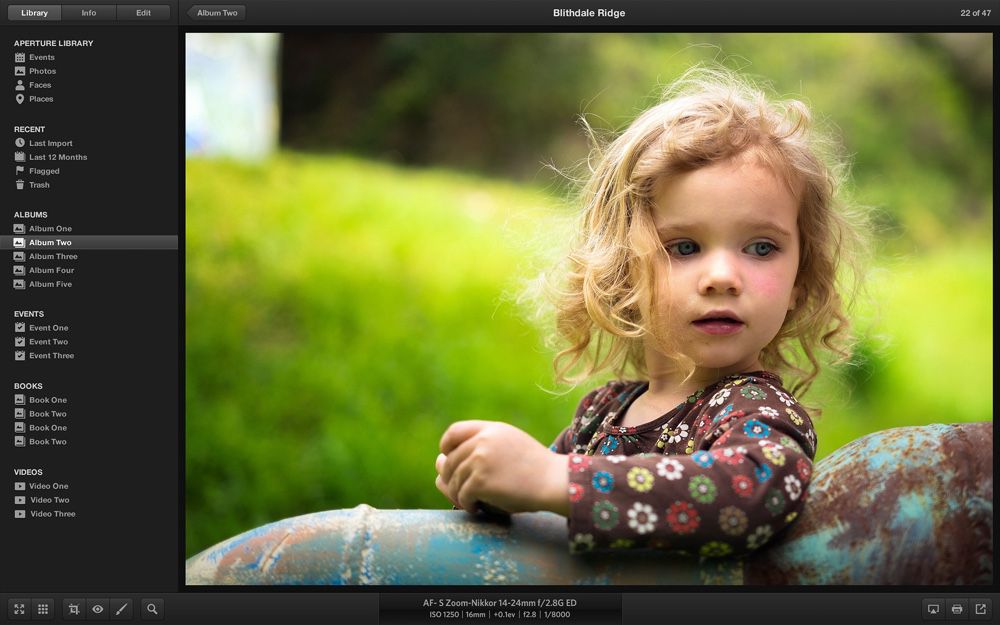 We can't ensure that the capture is true, but it fits in well with the style of the interfaces of the time at Apple. And then we know that Aperture 4 exists, it is logical that the screenshots lying around on computers and probably servers. Anyway, the image makes a complete refactoring of the app, with a sidebar reminiscent of what we still have today in Photos.
This screenshot does not show what would have looked like the other functions of the Aperture 4. And anyway, there must be a reason, Apple has no app for professionals and amateurs of photography…