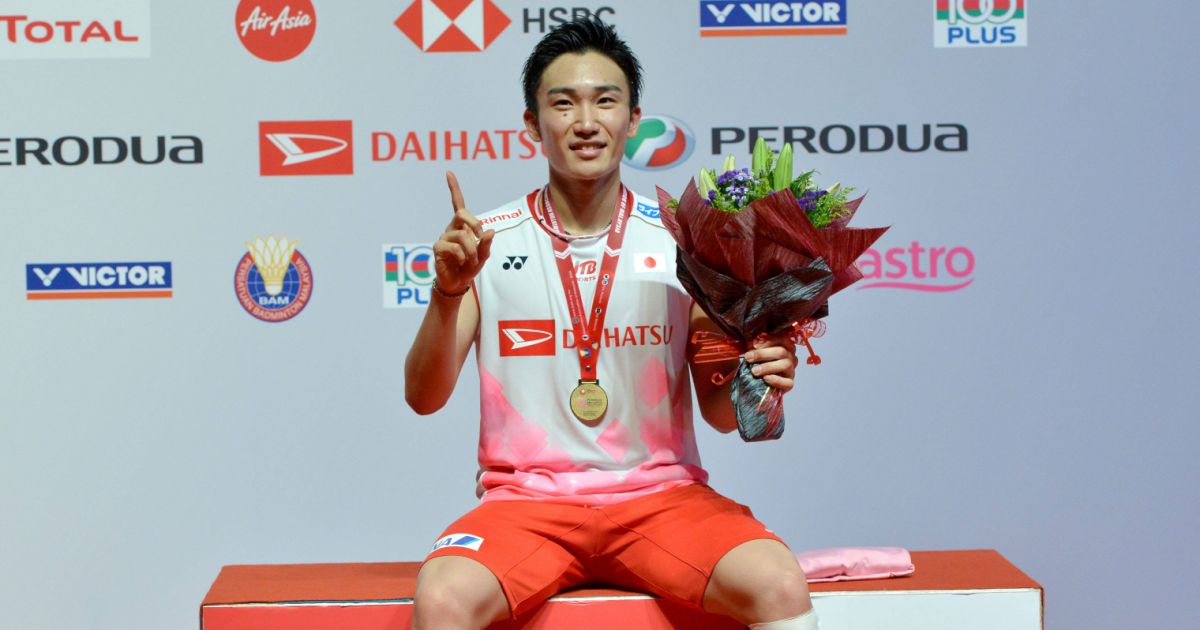 In the early hours of Monday, 13 January 2020, Kento Momota was en route to the airport, when the vehicle in which he was was violently struck by a truck that was travelling slowly on the highway. The road accident took place in Kuala Lumpur, just after the japanese star 25-year-old has won the Masters of Malaysia.
The world number one in badminton, which aims for the gold at the olympic Games of Tokyo, was slightly injured. He suffers a broken nose and facial cuts. Unfortunately, his driver didn't make it if released : he died. Images of the accident and of the injury to Kento Momota were circulated on Twitter.
Year assistant coach, a physiotherapist and an official were also slightly injured. "It's really tragic, especially in regard to an icon of badminton ace Momota, "said the malaysian minister of Sports, Syed Saddiq, after visiting the injured at the hospital. The accident happened around 4: 40 a.m., indicated to the AFP the fire department, according to which the injured "have been able to go out alone in the van with a few scratches".