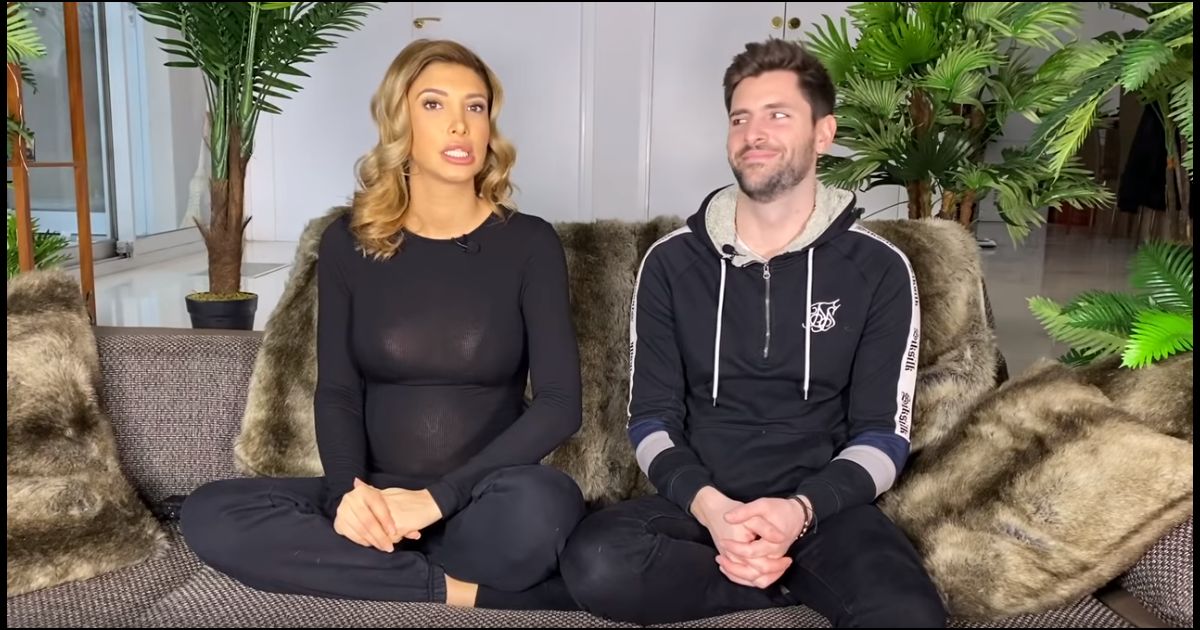 The year 2020 as the start of the best ways to Mélanie Dedigama. The former candidate for reality tv announced on 1st January that she was pregnant with her first child. A happiness that she shares with her companion Vincent, met on the set of The Villa of broken hearts in 2019.
In the Face of many questions from viewers about her pregnancy, the young woman decided to take the word through a YouTube video. One issue in particular caught his attention, namely, as she had learned of her pregnancy. In all transparency, Melanie then tells the improbable moment that changed his life. "I learned about the social networks… The sadness of this world…", she says. And he explained : "I had made a picture with a friend at a party and it's true that all the world had taken this photo, because I had the belly very swollen. I started to ask myself a lot of questions, my abs were disappearing little by little and so I did a pregnancy test. And lo and behold, it turned out that I was pregnant."
In regards to the announcement from Vincent, Mélanie Dedigama sure that there was nothing romantic about it. "I woke up at 4am to go to the toilet, he was on the sofa, he looked at his rugby match and I said to him 'ah bah I'm pregnant' and I'm returned me to bed." The young man initially thought was a joke before running off to join his beautiful. "We got caught in the arm and we were happy", he says with a smile. In this same video, the couple explains that this pregnancy was not totally the result of chance. In fact, if they do not put any pressure, Melanie and Vincent were looking to start a family in recent times. Today, they are more happy than ever and are looking forward to welcome their first child in a few months.