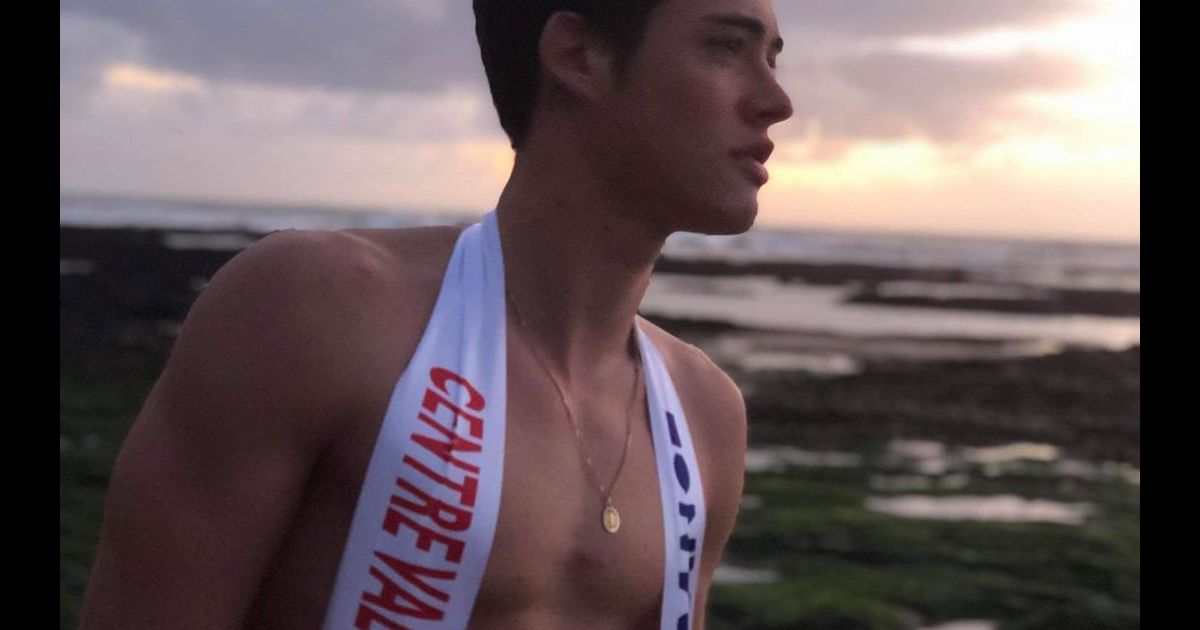 Two years that the contest Mister France, which has roughly the same principle as the contest Miss France (far less publicized), had not existed. Now a controversy has tainted already the edition 2020, won by a certain Thomas Cornelus, Mister Occitania West. Alexis Villain, elected Mister Centre-Val de Loire, spoke about his suspicions of fraud during the competition.
"This is a rigged election where the winner had less than 2% of the votes, where I arrived in the first three in the public vote. The jurors to whom I spoke to confirmed that they had voted for me so I don't understand why I'm not even on the podium. The committee did not even have a bailiff, it is asking candidates to lie to succeed… This scarf here, it has no value for me", said the young man, investor in real estate, then burn his scarf with a lighter.
Alexis Villain ensures that the contest of Mister France would occur in the absence of the bailiff. "The system of votes was unacceptable. There was no usher to check. The online voting only counted for 20% of the total between the public's vote in the room and one of eight jurors. We knew it ten minutes before", he confided to RTL.fr.
Mister Centre-Val de Loire-always seems to be injured not to be included in the trio final, he was third of the votes in the lines and who had bought "half of the seats in the room" for his family and friends. "I threw my scarf and I'm gone", he added. The committee Mister France has not yet responded to these allegations.