The Rouen commercial court has ruled : Remade, the French specialist of packaging, will be taken over by the British Suresh Radhakrishnan. At 3.3 million euros, the offer of the founder of the group Meridian was — by far — the best-evaluated bid. Still, 211 employees of Remade will lose their jobs.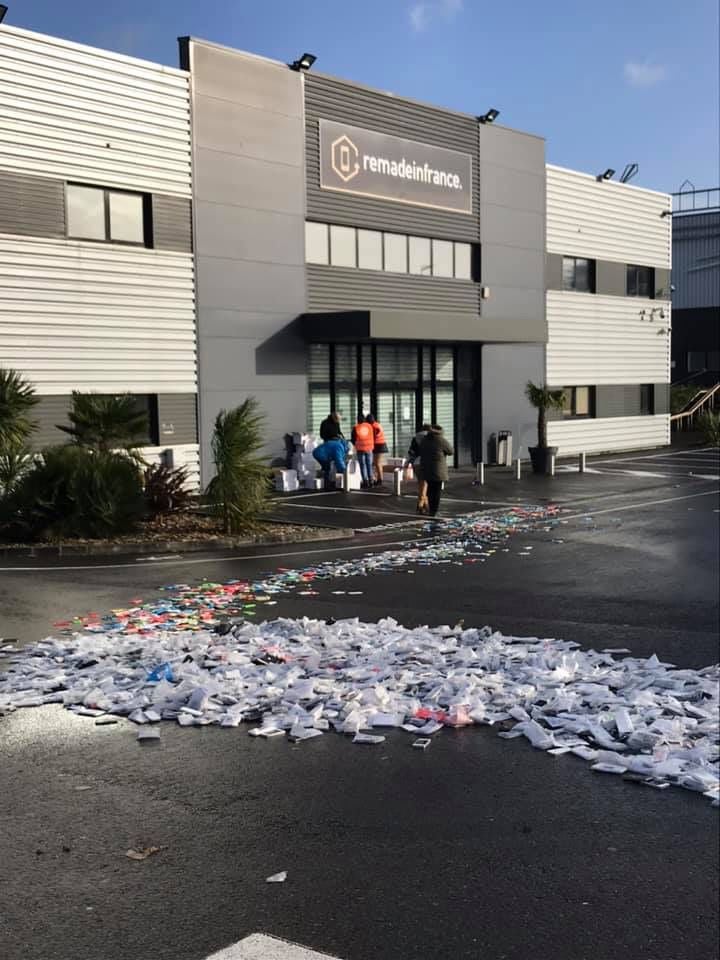 54 years old, Suresh Radhakrishnan can boast a long experience in the telecommunications sector. At the head of the group Meridian, it has the manufacturer smartphone Fly Mobile, which has a place on the markets of Russian and indian. " I think Remade is a very good company ", he declared at the time of the study offers, " one of the few to do the repackaging of high quality. More than a title, it is a nugget in French. "
The SSC Remade had favourably received the offer of Radhakrishnan. The public prosecutor"s office has " expressed serious doubts about the criterion of sustainability and on issues of legal admissibility " of the other offers in the fray, that of Mathieu Millet, founder and former CEO of Remade. Is it proposed to resume 142 employees, he had been forbidden to manage two companies in 2014, and is currently involved in a preliminary investigation of false invoices and false accounting.
Formally, Remade will be taken over by Forth Wave Technology, a business created to this effect from 3 December 2019. Radhakrishnan will take over the kidney of the company in the middle of the next week, and put his hand on his war chest, a stockpile of over 20 000 iPhone refurbished. After the decision of the court, only 118 employees will retain their jobs, while the company had almost 700 employees in the past year.
The new management team, which will include several members of the old team, much to the chagrin of the trade union representatives, is expected to focus on international expansion. If Radhakrishnan promised to spend time at the headquarters of Poilley (Channel), it should activate sti networks in Russia and India, as well as in Africa, to boost Remade.