One can think what one wants of For All Mankind, the uchronie on the conquest of space Apple TV+, but the least we can say is that it titillates the imagination… not only spectators, but also of Justin Erickson and Paige Reynolds, two illustrators who have produced two posters for the series. Of course, these visuals have been made on an iPad Pro with an Apple Pencil.
Dickinson has also inspired Janice Sung, who was lying on his tablet with a new poster for the series.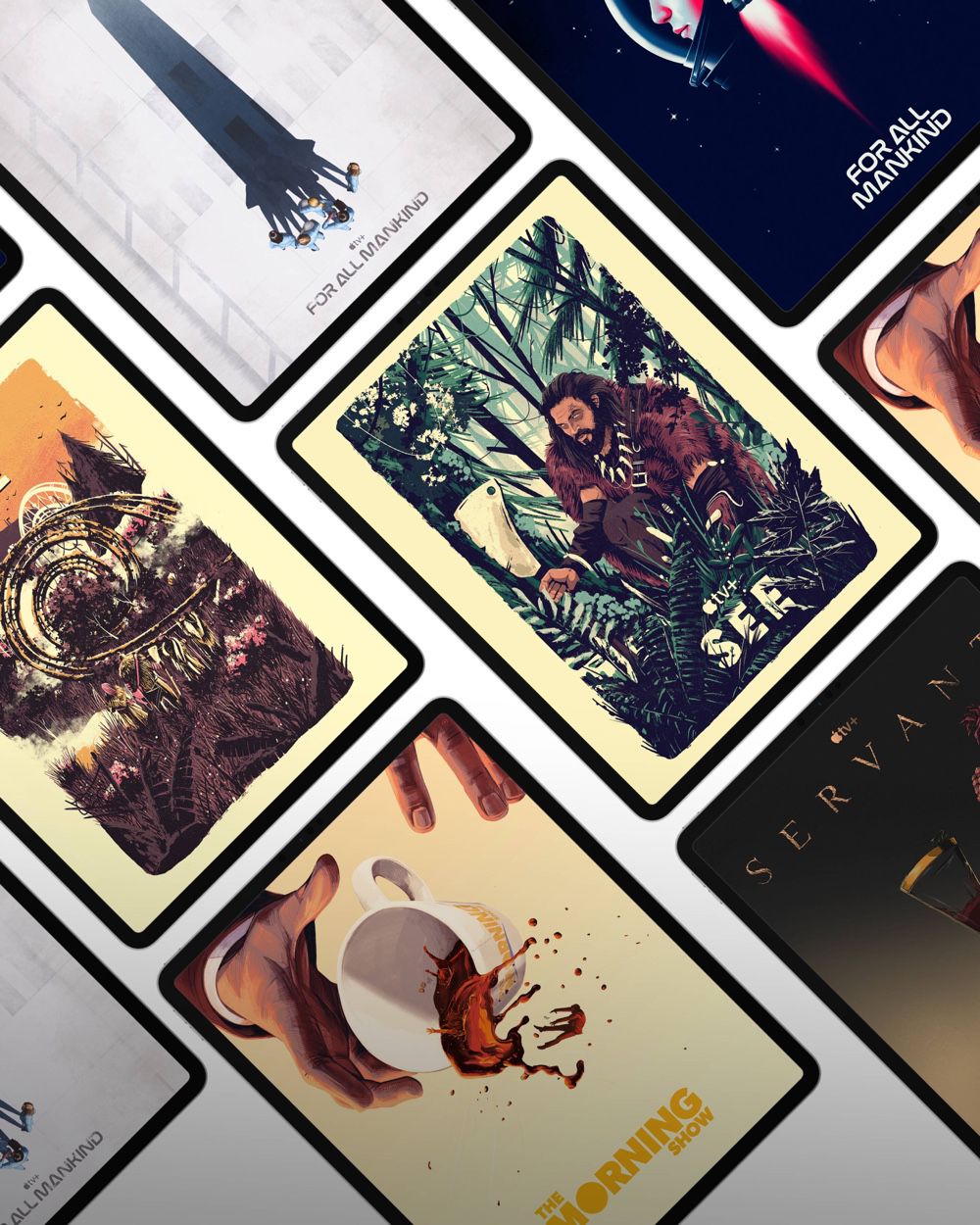 These two videos are part of a more comprehensive project orchestrated by Apple to promote not only sti video content, but also stis workshops Today at Apple. Several sessions organized until February 18 to find out more about these artists who have revisited the posters of the two series above, as well as See, Serving and The Morning Show. Alas, a priori, none of these workshops will be presented in France.