According to Ming-Chi Kuo, Apple is expected to bless us this year of five iPhone, no less : the iPhone 9, which should look like the iPhone 8 (LCD screen 4.7-inch, Touch ID, a chip A13) ; two iPhone OLED 5.4 and 6.1 inches with a block of two photo sensors on the back ; two iPhone OLED 6.1 and 6.7 inches with three photo sensors to the rear. These last four smartphones are all compatible with 5G, as well as the frequencies in the 6 GHz band as the millimeter waves.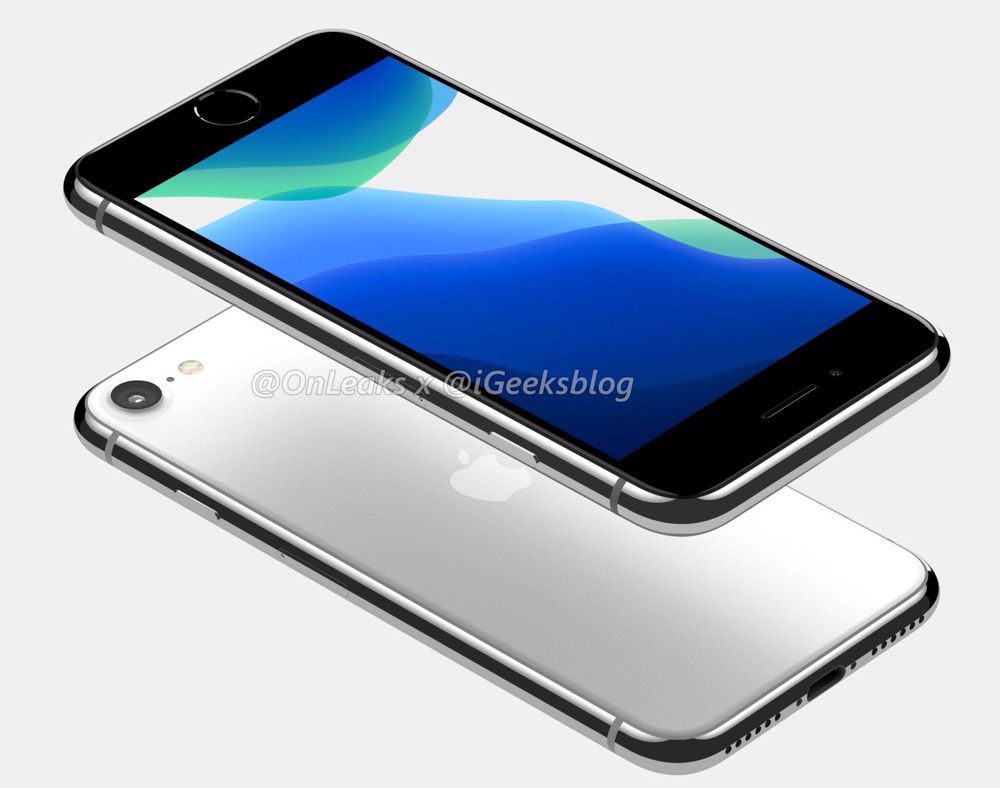 The table is already complicated enough, order wait : the site Macotakara, which lacks usually no flair, just shuffling the cards with a new rumor about… a second iPhone 9, this time with a screen of 5.4 inches, from the Face of ID and a microchip A13. The size of this new unprecedented model would be similar to that of a iPhone 7 or 8. On the back, would have to be a camera "much larger" than the module of the iPhone 8.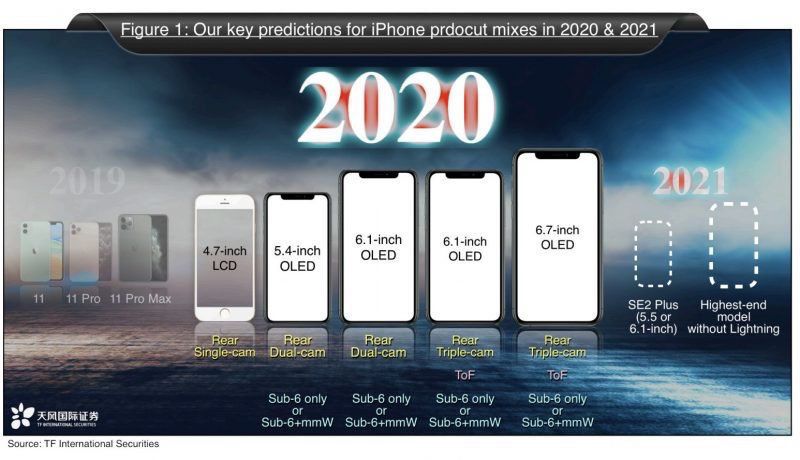 These noises corridor heard during the ARGUMENT had predicted last year, the iPod touch 7th generation, which is actually released in the spring. Nevertheless, it is possible that the site will be mixed brushes between the expected format for the iPhone 9 and the future model OLED 5.4 inch which actually, would incorporate a Face ID. One can, however, bet a few kopecks on the footprint of this version of 5.4 inches, which, by reducing the edges, could be very close to that of an iPhone 7 or 8. Apple should pull out of his hat to the long-awaited iPhone IS in the month of march.