If we trust the rumors, the program of Apple for 2020 is quite full and mouth-watering. The year could begin with an "iPhone 9" entry from the spring, and then the "iPhone 12" that could finally usher in a new design, in addition to the 5G.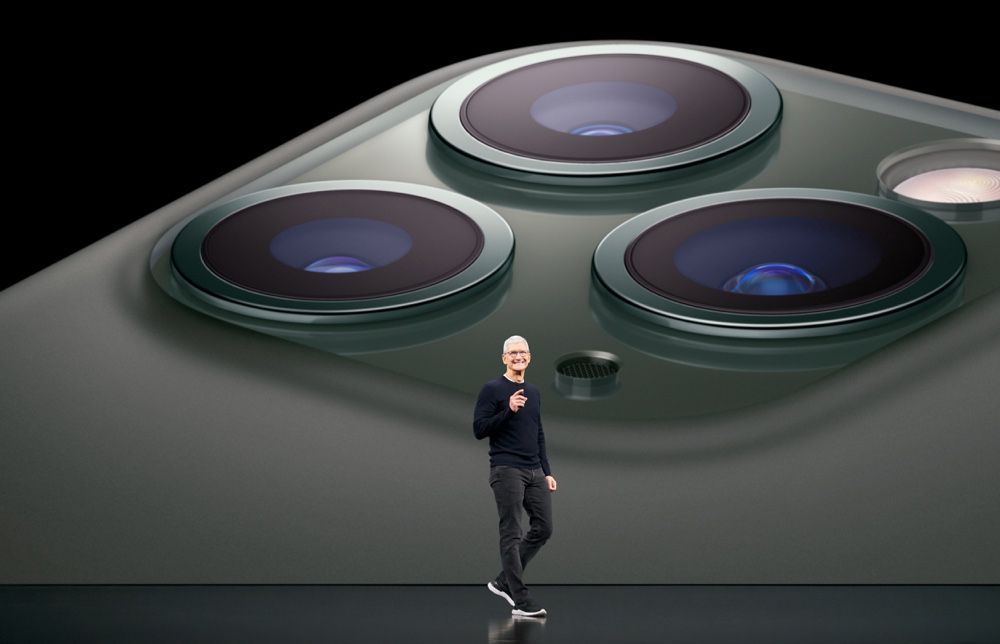 Other interesting rumors, the possible arrival of a Mac equipped with a processor Apple and a HomePod smaller and less expensive. Is this that Tim Cook will unveil also geotags AirTag and its glasses (or helmet) of augmented reality ?
For more details on these future products, which remain yet to be confirmed, you can (re)read the program supposed to Apple for 2020.
So, what is the product that you expect the most this year ?