The keyboard shortcut ⌘⇥ allows you to switch from one application to another on macOS. It, you probably already know, goal did you know that the selector of apps doesn't only switch from one app to the other ? Here is a small summary of what you can do in this interface of the system !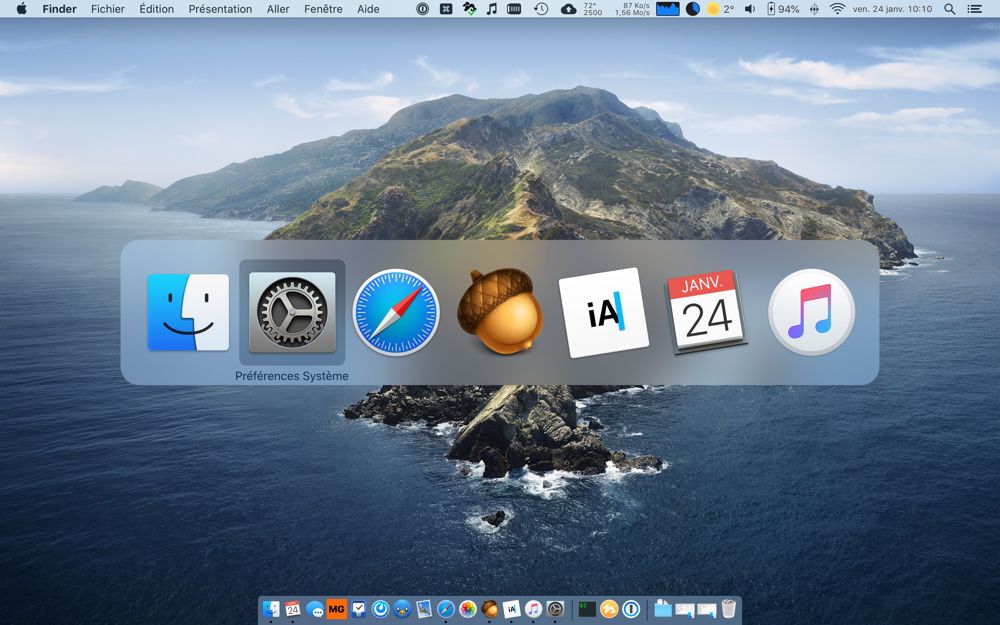 Switch from one app to the other
Let's start with the most simple : to change the current app, use the keyboard shortcut ⌘⇥ and then hold down the ⌘ pressed. macOS will display all the apps currently open, the most recently used to the left to the one that was used the most for a long time all right. The apps are represented only by their icons, except for the one that is selected.

To select an app, while holding down the ⌘ pressed, you have three different options :