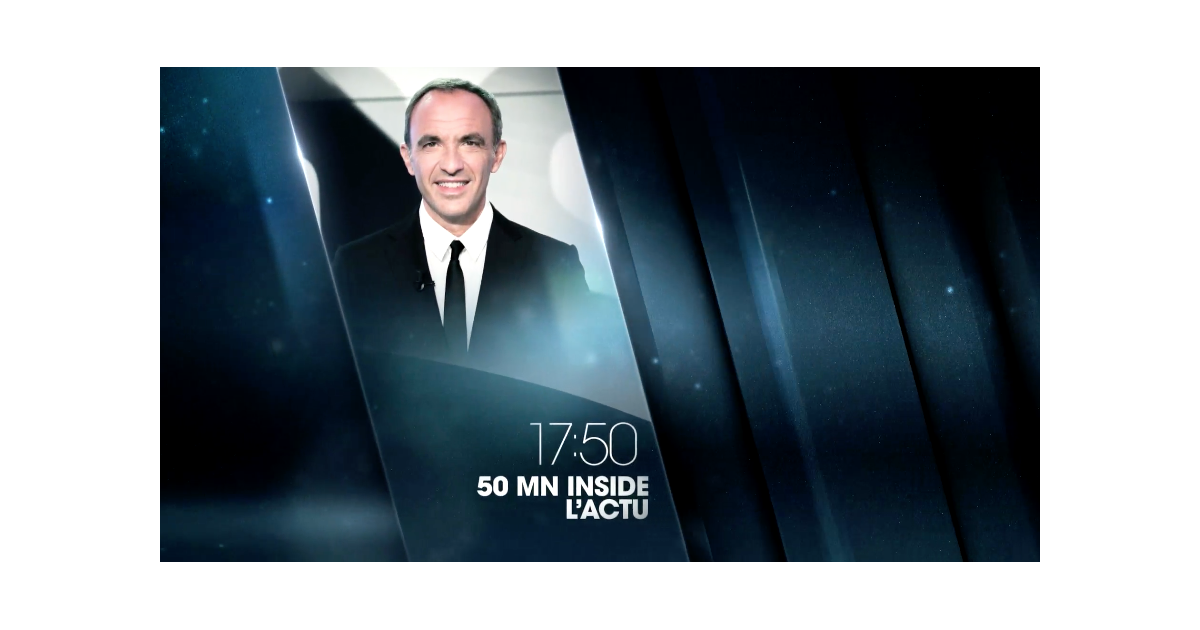 On April 27, 2019, the host, Nikos Aliagas will present a new number, 50 minutes Inside on TF1 from 17: 50. Two special guests will engage in this new edition.
In 50 mn Inside, the latest news, insights, viewers will discover a survey on the relapse of Britney Spears. Hospitalized again, she worried about his fans. It will be question of the new challenges of Shy'm, the singer released a new album and is embarking on the comedy. It will soon be the new star of the series Profiling.
There will also be the confidences of Marion Cotillard on the occasion of the release of the result of the Small Handkerchiefs, We will end up together. She will tell five great moments that have marked his life.
At 19h05, in 50 mn Inside, le mag, we will discover the secrets of Palm Beach. The show will start at the discovery of the rich and famous of Miami. Direction then the Jordan, between the sea and the desert, where was filmed the highly anticipated Aladdin with Will Smith.