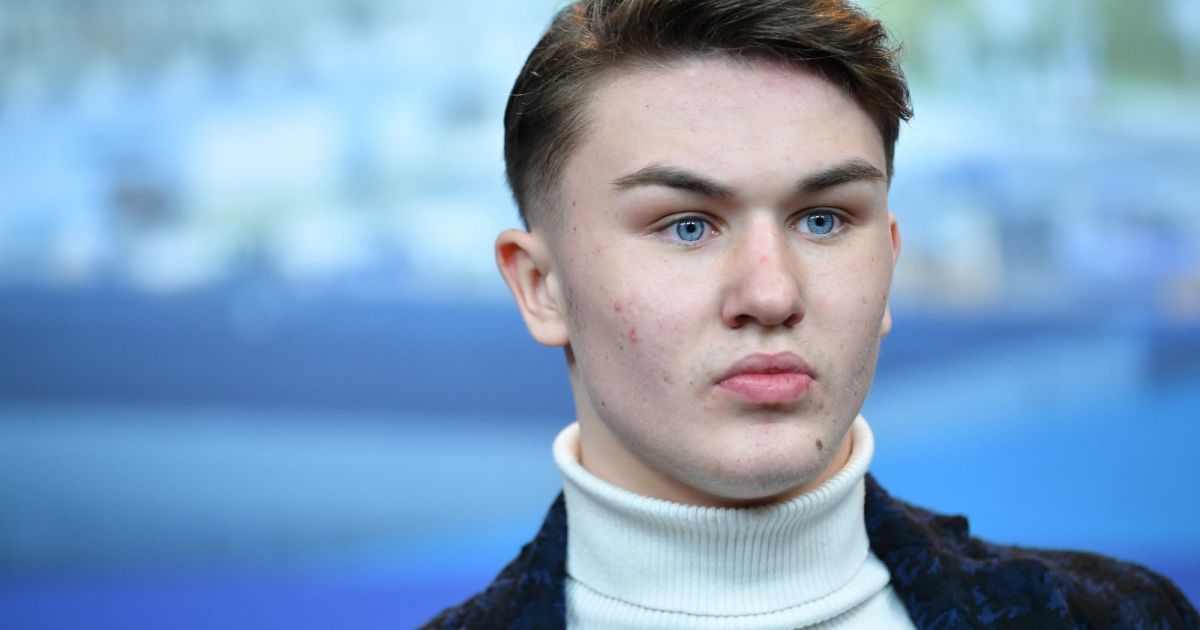 The actor of Ukrainian origin, Artem Tkachuk was stabbed in the middle of the street, in Naples, have reported on several Italian media on Monday 29 April 2019. He would have been hurt by several blows of a knife in this city in the south of Italy where he has lived for several years. The actor, aged 18, was attacked in the course of the last week, by what is known as the "baby-gangs". These are strips of very young offenders in their teens. It would have been attacked as he was walking in the early morning of a night with a friend.
The actor has been stabbed twice and his friend beaten up, but their days are not in danger. "The boys that I had never seen approached me and one of them gave me a slap in the face. Fifteen others arrived (…) They escaped, and there I saw the blood, "explains Artem Tkachuk daily Napoli Repubblica. I've competed in, this was not for me to flee. I wanted to tell them that it was not that which was their strength. When I saw all that blood, I especially thought of my mother."
The local police believes that his violent aggression is related to her role in Piranha (La paranza dei bambini), in which he plays a teenage criminal. The movie is directly adapted from the novel by Roberto Saviano, who is a writer engaged against the mafia and who has lived under armed protection since the publication of his international best-seller Gomorrah, in 2006. Piranha, which is out in France on the 5 June 2019, has won a silver Bear this year at the Berlin film festival.
These "baby-gangs" are a real problem for the Italian government. The League, extreme right-wing party currently in power, supports a bill to lower from 14 to 12 years the age of criminal responsibility in Italy. According to the national Observatory on childhood and adolescence, about 6.5% of the young people of Naples belong to the "baby-gangs".