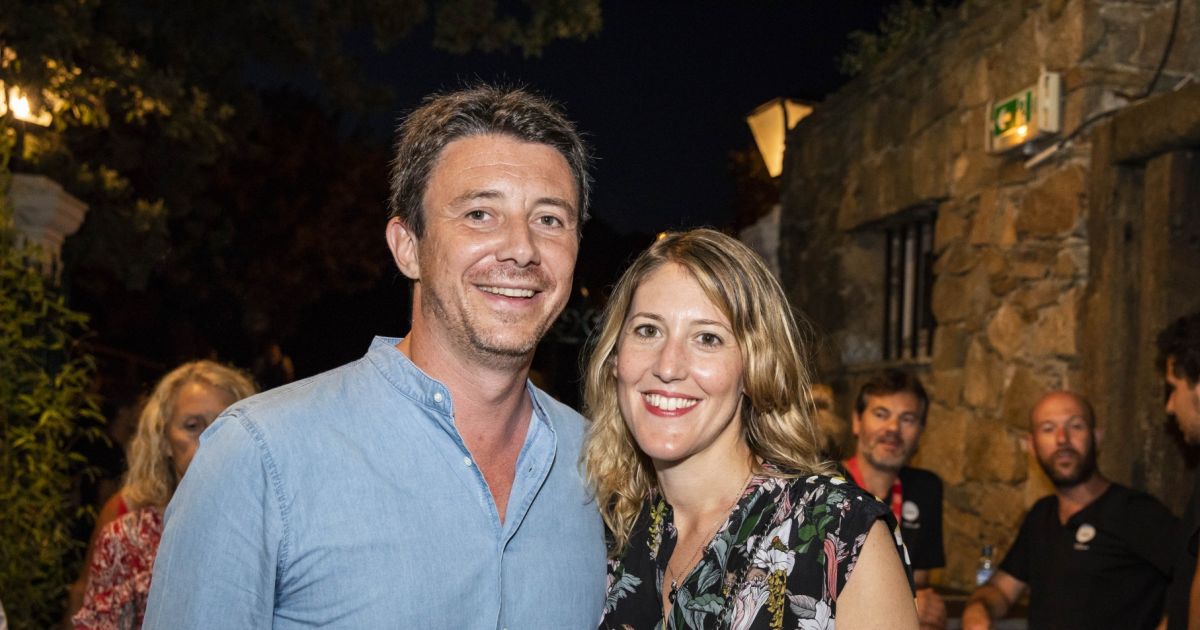 It's a sign that his campaign to win the nomination of
En Marche!
for the next municipal elections has been launched:
Benjamin Griveaux
, former Secretary of State, gives himself up in the pages of "
Paris Match
". He talks about his relationship with
Julia Minkowski
.
It's a ritual almost as old as the world at each election and
Benjamin Griveaux
, despite being a figure of the political "new world", has willingly accepted it... For the magazine
Paris Match
, he agreed to talk about his private life. At 41 years old, the man who is running for mayor of Paris is a happy man. Not only has he become an indispensable face in politics, he is also personally fulfilled.
While his mind is occupied by his campaign for the municipal elections,
Benjamin Griveaux
does not fail to give his free time to
Julia Minkowski
, his wife. He met her in 2007 while working for Dominique Strauss-Kahn - at the time candidate for the PS presidential nomination - when his "well-filled CV fell into her hands". At the time, she was still a young law student. It was when he asked her if he could come to an elocution contest in which she was taking part that things were rushed ... "And then I flashed," he says.
Husbands and wives, who have had two children and are awaiting the imminent arrival of a third, are fussy but know how to tell each other things when things aren't going well.
"She supports me, she helps me, she challenges me and sometimes... she yells at me," he says.
So while
Julia Minkowski
doesn't hesitate to make remarks to her lover, there's one thing she can't stand people saying about him... that he's enough. A criticism the 38-year-old lawyer doesn't understand. "It drives me crazy, it's so far from who he really is," she swears.
However, there's no way she's going to take her involvement any further. "Everyone goes their own way. The exercise of power is not my field," she says. Her field is justice and, as a partner in
Hervé Temime
's firm, she is currently working on the
Bernard Tapie case
.
Before going to the polls to face the current mayor of Paris,
Anne Hidalgo
,
Benjamin Griveaux
will have to win the nomination of
En Marche!
and this is not a foregone conclusion. Indeed, the former Secretary of State has to face several candidates, including his former colleague in the government
Mounir Mahjoubi
or the deputy Cédric Villani. According to the latest poll published on the municipal elections in Paris, carried out by Ifop-Fiducial for the Journal du Dimanche and published on March 24,
Anne Hidalgo
would win for the moment, regardless of the identity of the
En Marche!
candidate.
Benjamin Griveaux
's confidences are to be found in
Paris Match
, on newsstands on 11 April 2019.