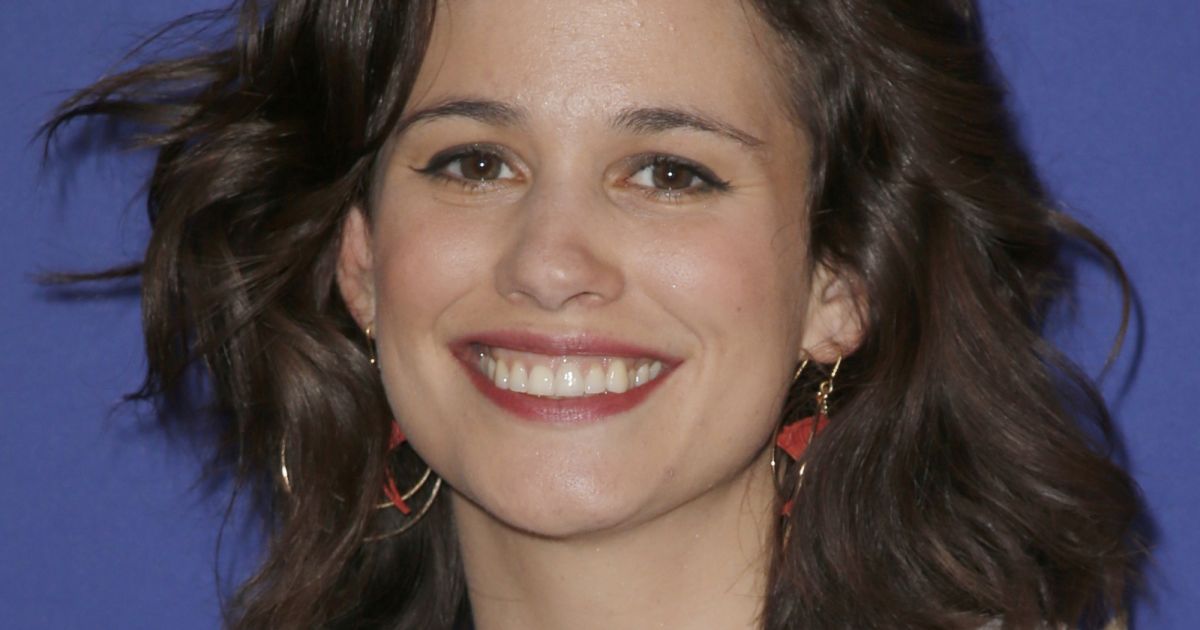 On may 13, 2019 is a date to note in your diary if you're a fan of the series , Clem. On that day, TF1 will give the kick-off of season 9. A season full of novelties and unexpected turns.
Clem (camped by Lucie Lucas) wakes up after a coma of six years and discovered a world that has changed. To begin with, the children have grown up and are no longer the same. His son Valentine (age 15) is now a teenager who has to grow up without his parents and his daughter Emma (9 years old), has no memory of his mother. And, waking up, no trace of her mother. It will therefore have to find out what happened and to re-establish a relationship with his children, as well as his close friends.
Without surprise, the actors who embody the children of Clem change. Now Elina Solomon and Thomas Chomel that will ensure these roles. Following the departure of Leah Lopez, the production had to find a substitute to play Salome, the sister of Clem. And it is to Joséphine Berry as she turned.
Leah Lopez is not the only actress who will not be back in season 9. Victoria Abril (Caroline), Philippe Lellouche (Xavier), Kevin Elarbi (Hicham), Sam Ourabah (Ben) will also be absent. Lucie Lucas has not hidden have almost left the series. But the new storyline of his character has given him the desire to continue as she said on radio VL : "I was beginning to find this energy, this desire. I had the impression of not being able to renew, "she says to Radio VL. And when they found this idea to relaunch the series, I took it as a challenge and I wanted to meet, and I do not regret it because it allows me to play something I hadn't played before. Clem is no longer a victim of anything, there is no one to save her and she can not find themselves in the situation of dwelling on his fate."