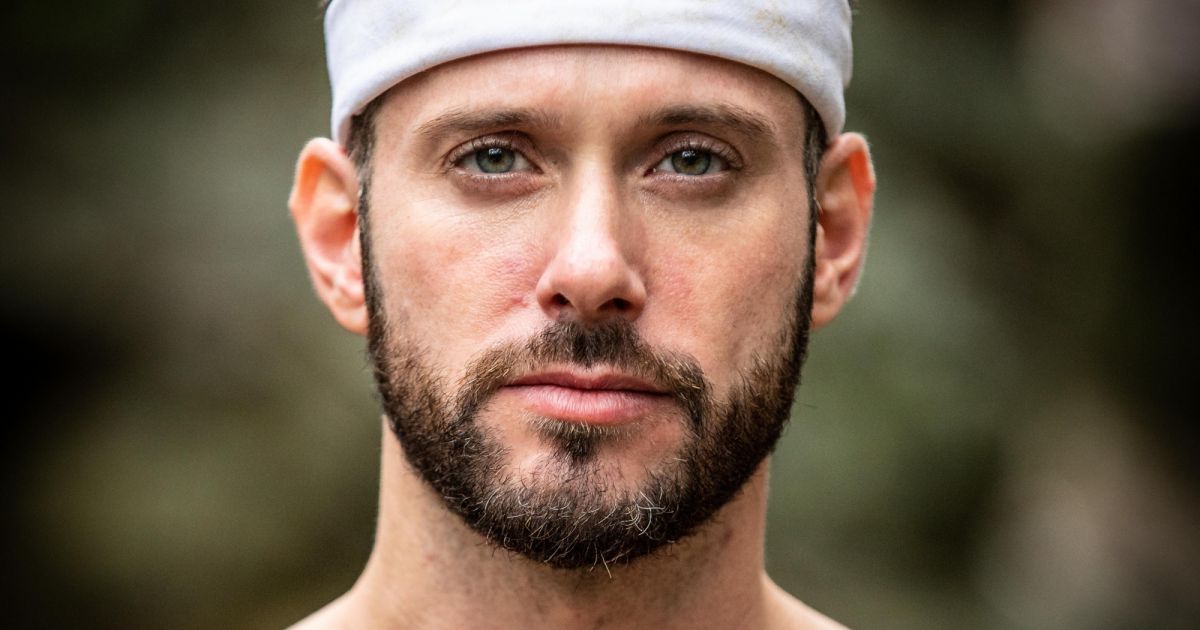 Participate in Koh-Lanta is far from easy. In addition to not being able to eat and sleep in sometimes difficult conditions, the adventurers must overcome sporting challenges, often intense. And they are not immune from injury, Cyril of the season currently airing on TF1 can testify to that.
During the episode of Koh-Lanta, the war chiefs released Friday, April 19, 2019, the three teams had a mission to arrive first at a distance of 60 feet without ever touching the ground and with the help of three barrels and a plank. A test of comfort won not without difficulty by the Reds. Cyril, for example, was injured as he unveiled on Instagram, Wednesday, April 24.
"Ok at #kohlanta, we break nails… But on the last test of comfort, when my hand is between the barrel and the board, it gives this… #bobola #laguerredeschefs #kohlantatf1", he wrote in the caption of a photo on which one can observe one of his nails blackened.