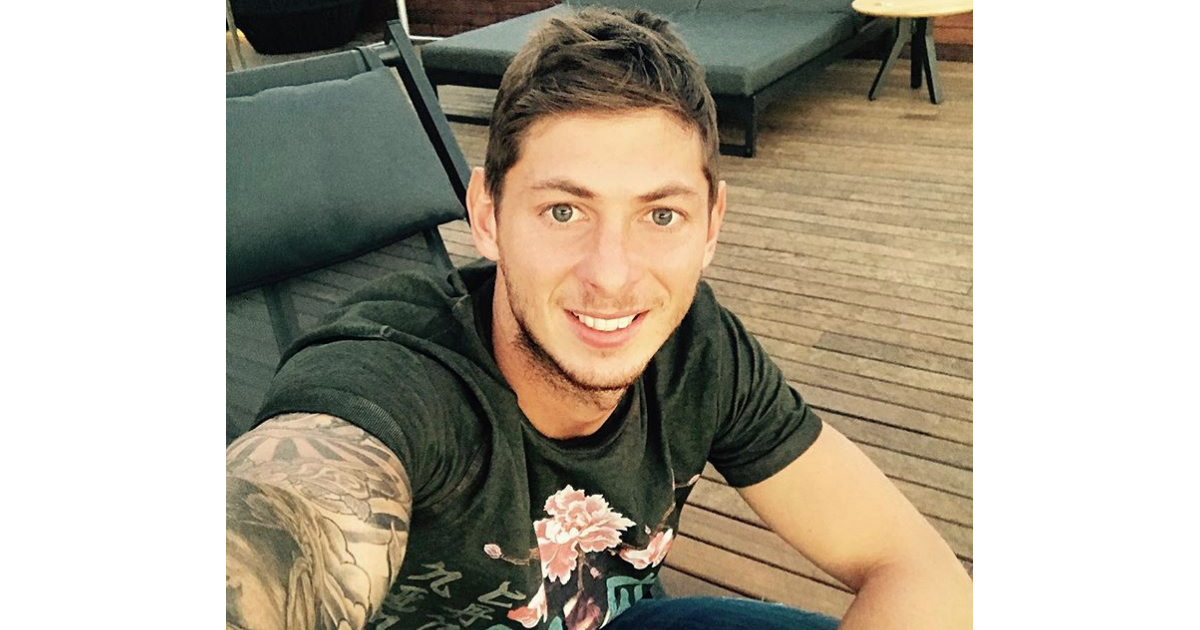 "We are investigating this incident and are working in collaboration with a number of agencies to establish the manner in which the photo was taken and who is responsible", add the british authorities.
Emiliano Sala and the pilot of a private plane flying in the direction of Cardiff (where Sala had been committed) had been lost at sea on the evening of 21 January. The research had been discontinued and then relaunched after the discovery of the debris of the device. The body of the footballer, aged 28 years, was then lifted to the surface and identified. He was cremated Saturday, February 16, at Progreso.
The father of Emiliano, Horacio, died Friday, April 26. He succumbed to a heart attack and was 58 years old.