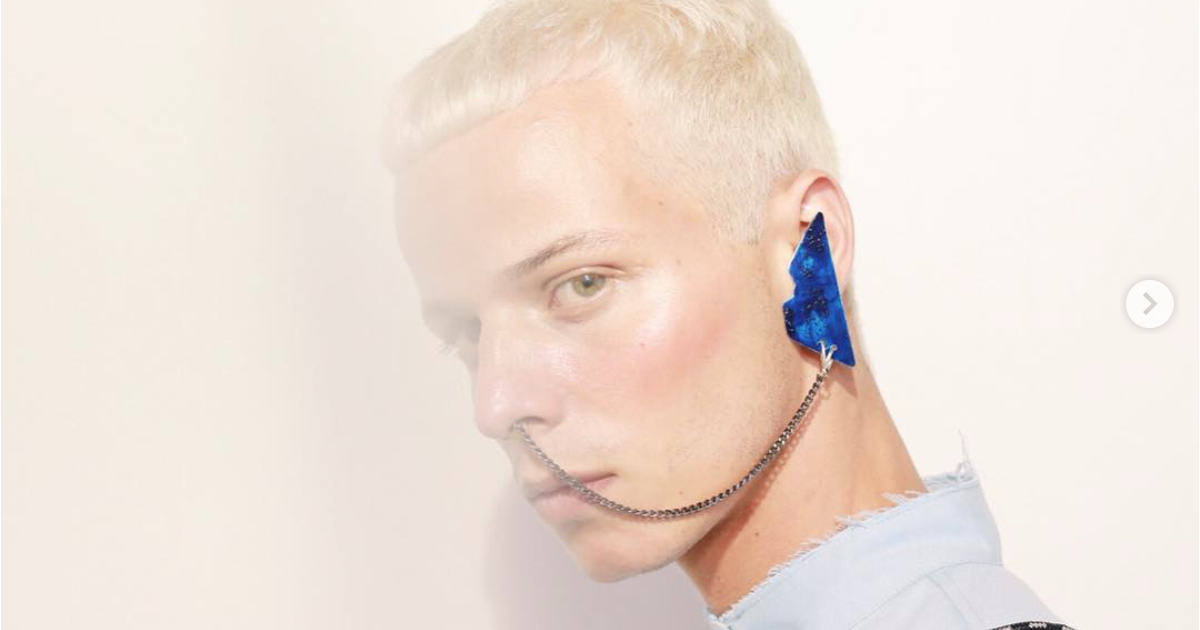 After the death of the creators, Karl Lagerfeld and Corinne Cobson, the fashion industry loses another of his talents : Tales Cotta died on Saturday 27 April 2019, after a sudden drop in full parade. An autopsy will determine the cause of this disappearance is dramatic.
The tragedy happened in São Paulo, where takes place the Fashion Week. Tales Cotta, 26-year-old, participated in the parade of the mark Också and has made his exit backstage to introduce himself to the spectators and photographers.
After his u-turn to return to the backstage, Tales has lost the balance and fell on the belly, to the feet of the guests sitting in the first row. Immediately taken care of by a team of firefighters present, the young man was brought to emergency in a hospital, where he was declared dead.
The organization of the Fashion Week of São Paulo, the brand Också and the agency where the Tales Cotta was signed, Base Management, formalized the sad news on social networks.
The agency states : "We emphasize that Tales never showed up, nor complained because of health problems. He maintained a healthy diet (he was vegetarian), did not use illicit substances, and was in full condition to participate in the parade. We are waiting for the medical report and ask for respect in this time of deep sadness."