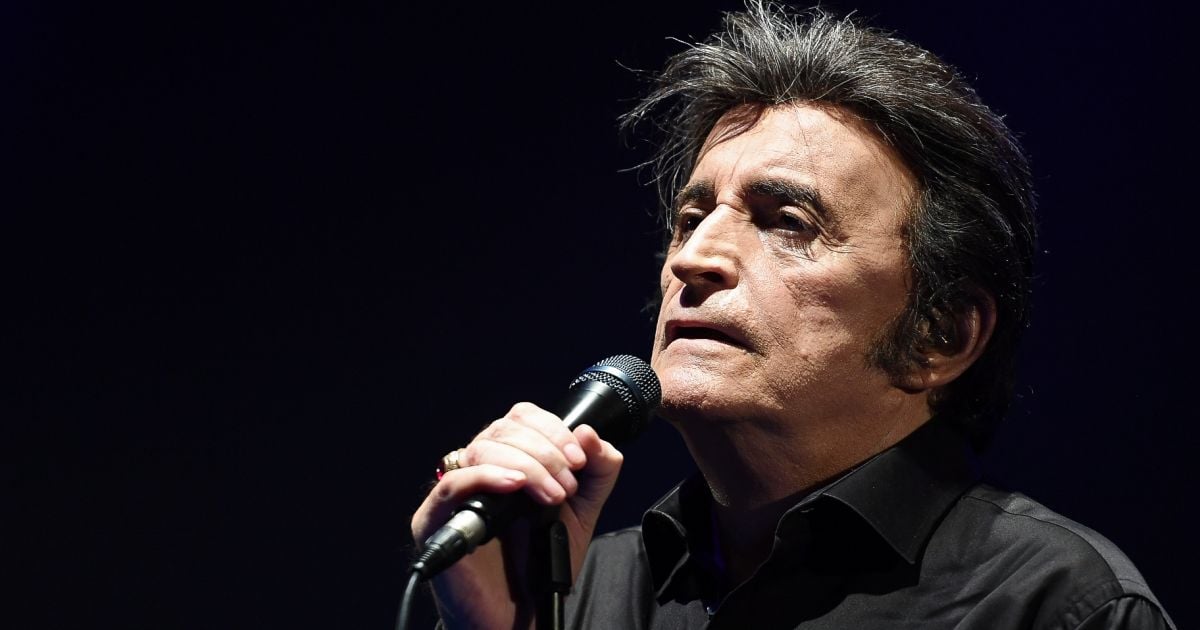 Dick Rivers is dead. The singer died on April 24, 2019, carried at the age of 74 years from cancer. It leaves an indelible imprint in the history of French music, and a sentence in the hearts of all his fans. One of the best placed to discuss this huge rocker is his son, Pascal Forneri, who was at the microphone of RTL, the same evening.
"You knew that the end was near ?", questions Marc-Olivier Fogiel. "Yes, it was not a surprise, he was suffering even if it was a bit overwhelming. We are preparing for a few weeks. The cancer was dazzling on the last two months, basically it is what you know", replied Pascal Forneri, born in 1965 from the union of Dick Rivers with Judy, his first wife.
It was just as overwhelming for the audience of Dick Rivers. The unforgettable interpreter of Anything that you, very discreet about his private life, had hidden his illness to his fans. His cancer was known only by his close entourage. "He was modest, he did not want to show weakness, and he wanted to keep it to himself (…) One does not speak of death, it was difficult to know what he was thinking, "continued his son.
Pascal Forneri has also said "very touched to see all the homage" rendered to his dad. "Regularly, he was anxious about the love that could bring her people, even if it has always been popular, but perhaps more by the people than by the business. (…) Today to see this form of love sent to you, it would touch a lot, "he concludes.