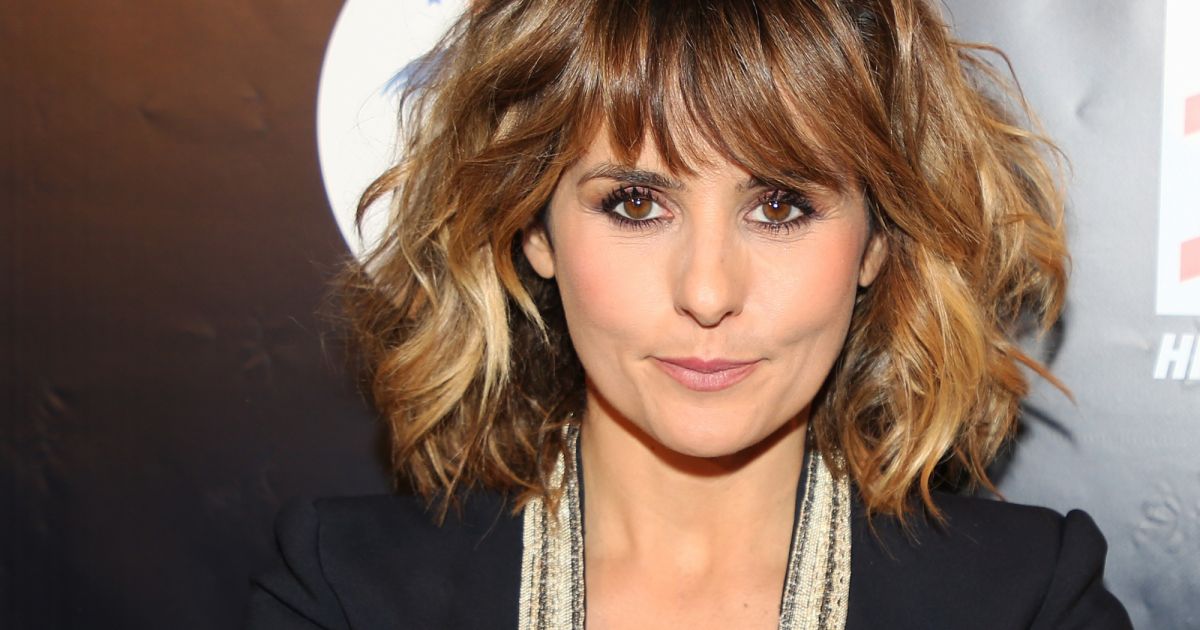 On the 14th of may next, Faustine Bollaert and chef Yves Camdeborde will get back together on our small screens at the head of the broadcast table !.
On the occasion of these two new episodes that aired the same evening at 21h, our duo – backed by nutritionist Mathilde Touvier – will go to the encounter of two families with different problems. When the first does not cease nibbling and boycott fruit and vegetables, the second is eating too much fat (and too much meat in the sauce !), leaves to put their health in danger… Thus, after having studied their supermarket shopping and their eating habits, our trio will come with a plan of action suited to families : find alternative products cheaper and better, make the kitchen an activity-friendly, family-favor-packaging-neutral to limit the power of marketing on children….
During the press conference of the show held this April 24, 2019 at France Télévisions, the host Faustine Bollaert (40 years), moreover, has not hidden that she had learned a lot through this program. "I've changed dramatically, I even asked the production to send me the recipes of Yves. I call it all the time now ! I eat completely differently, I am learning in this show and I am sure that the families in which it occurs do not blame not." And to continue in more concrete terms : "More never I will buy the ham or the meat sous vide, shredded cheese… and I limit the pesto, very caloric. (…) We also give tips, like wholemeal bread, wholemeal pasta…"
An analysis necessarily shared by Yves Camdeborde, who summarized : "Cooking is not a chore, it is a moment of happiness. I remain convinced that we don't cook enough. It is a game, it's playful, it's fun… It's the best medicine."
À table !, it is this may 14, 2019 from 21h on France 2 !