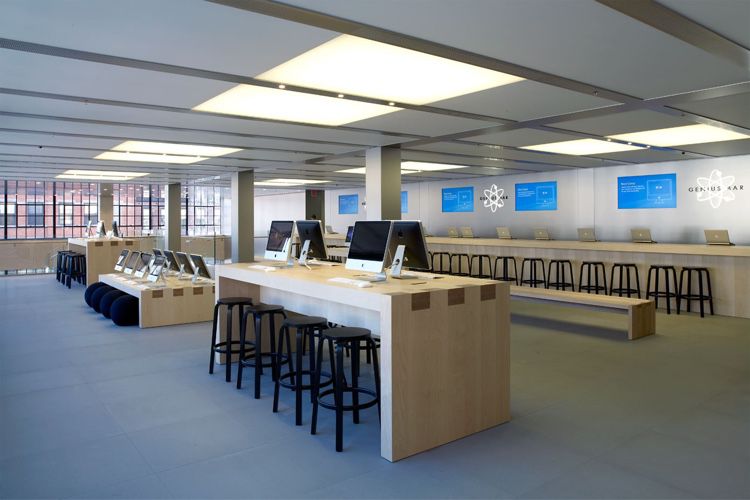 Ousmane Bah, a student, a new yorker of 18 years, accuses Apple of having used a facial-recognition technology in its stores to incriminate, wrongly according to him, flight. Apple has denied from The Rod to operate a facial recognition system within the Apple Store.
The case is convoluted. The young man had been arrested last November at his home for these alleged thefts. Ousmane Bah claims that his identity has been usurped by another person who has used the licence, provisional that he had lost. The supposed technology of facial recognition present in Apple's Store would then be bound to the face of the real criminal in the name of Ousmane Bah. The arrest warrant included a photo that does not look like, according to him.
After the viewing of records, and the testimony of a detective, the prosecution has been discontinued against the student in New York and Boston (but not New Jersey).
Ousmane Bah vs. Apple and S… by on Scribd
According to the complaint, detective John Reinhold stated that Apple was using facial recognition technology in its stores to identify the suspected thieves. When he was then asked by The Verge, this same detective, agrees that Apple has no such system, as the company says… but he also maintains his previous statement in the complaint.
Then, what to believe ? The hypothesis put forward by The Verge is that this contradiction is linked to the appointment in the complaint of Security Industry Specialists, a security company that may have used this technology outside of the premises of Apple.
To defend his client, the lawyer makes a link between Face ID and the supposed technology of facial recognition present in Apple Store, even when no relationship between the two has not been demonstrated : " [Apple] is based so much on his facial-recognition technology that it has not taken into account the possibility of human error in its identification procedures. "
Ousmane Bah is demanding a billion dollars to Apple.