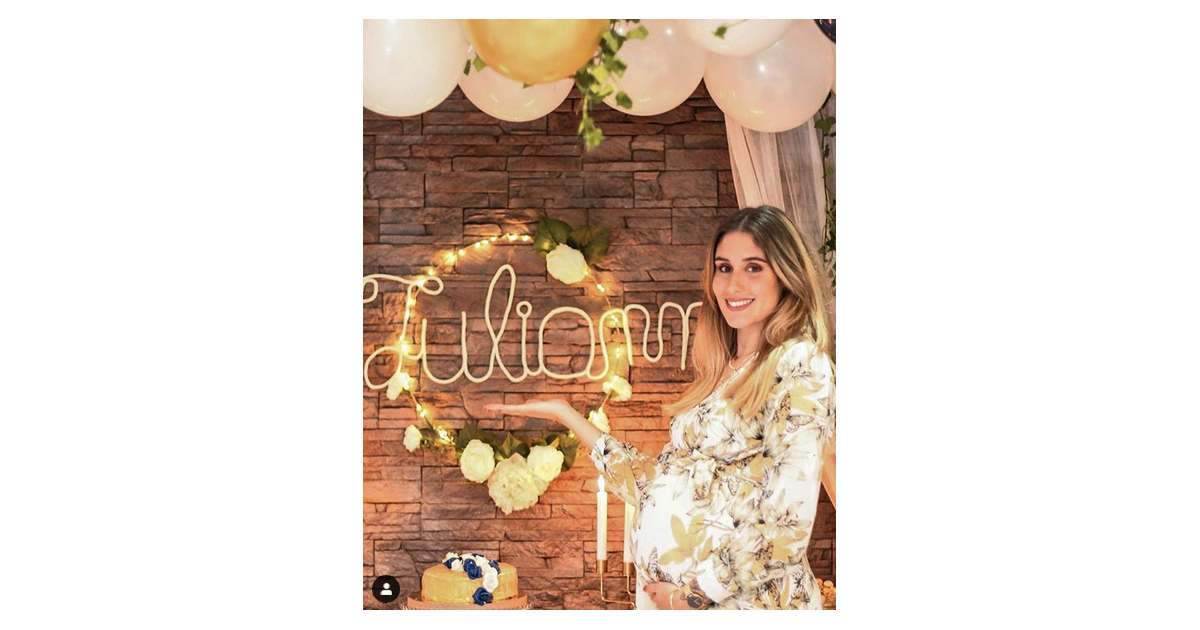 She had promised to reveal the name of her future child this weekend, she did ! And fans of the couple have not been disappointed. Jesta and Benedict, who have both participated in Koh-Lanta, the island treasure (2016) – has earned her edition, she was a finalist –, are expecting their first child. A little boy who will be born in a few weeks. The lovers, who share everything with their fans, offered them a beautiful gift on Instagram on the night of Saturday 27 April 2019 : the first name of their child. This is Juliann.
A choice that is unanimous among users. Cecilia, candidate of Koh-Lanta in 2016 (who is also pregnant), for example, has cracked on the name, like Thomas, candidate of Angels.
To announce this new office event, the beautiful young woman took the pose with her belly rounded in front of a wall on which is inscribed with a banner bright the first name of the baby. Benedict has posted a picture similar with the added bonus of a big cake on which sits a plush rabbit.