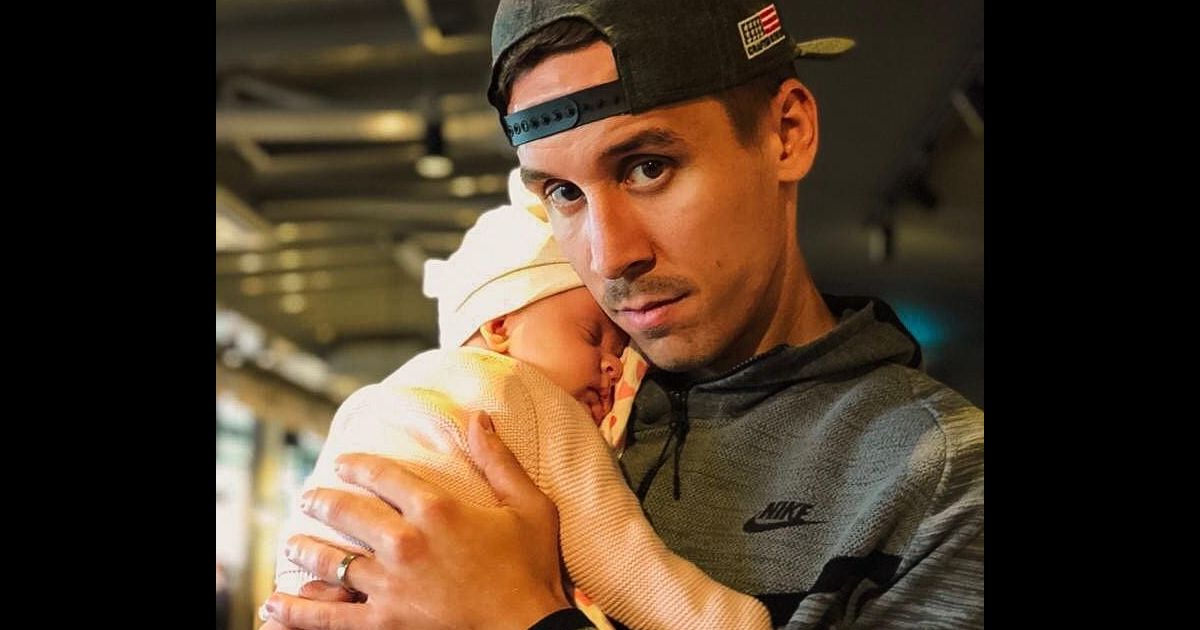 The footballer Czech republic's Josef Sural is death in an accident of minibus. The young international was only 28 years old. He was returning from a match with six of his teammates, the club Alanyaspor, based in Alanya in Turkey. This is a statement from his club, which announced the sad news, as written by the AFP.
"Our player of Czech Josef Sural, who had been severely injured in the accident of a minibus bringing back seven of our players (…), could not be saved despite all efforts at the hospital."
The accident occurred in the night of Sunday to Monday 29 April 2019 after a match of the championship of turkey. Josef Sural and his teammates had chosen to return to Alanya in hiring this minibus with a driver. The latter is asleep at the wheel as explained by the club's president, Hasan Cavusoglu, in front of the hospital. He was placed in police custody while an investigation has been opened.
The other players present in the van were slightly injured. Among them, English defender Steven Caulker, the senegalese striker Papiss Cissé, or the international ghanaian Isaac Sackey.
Josef Sural was married and the father of two girls. The small last, Denise Melissa was born in February 2019.
Before moving to Turkey, he was crowned champion of the Czech Republic with the club from Slovan Liberec in 2012. Selected in national team since 2013, he has scored a goal for his country against the netherlands in a playoff game of theEuro 2016. He played the European championship in France in the aftermath but never the world Cup. The Czech Republic has not been qualified since the world of 2004.
The club Alanyaspor has just announced that a ceremony will be held this Monday at 18: 30 in memory of Josef Sural and in the presence of the minister of foreign Affairs of turkey, Mevlüt Çavuşoğlu.