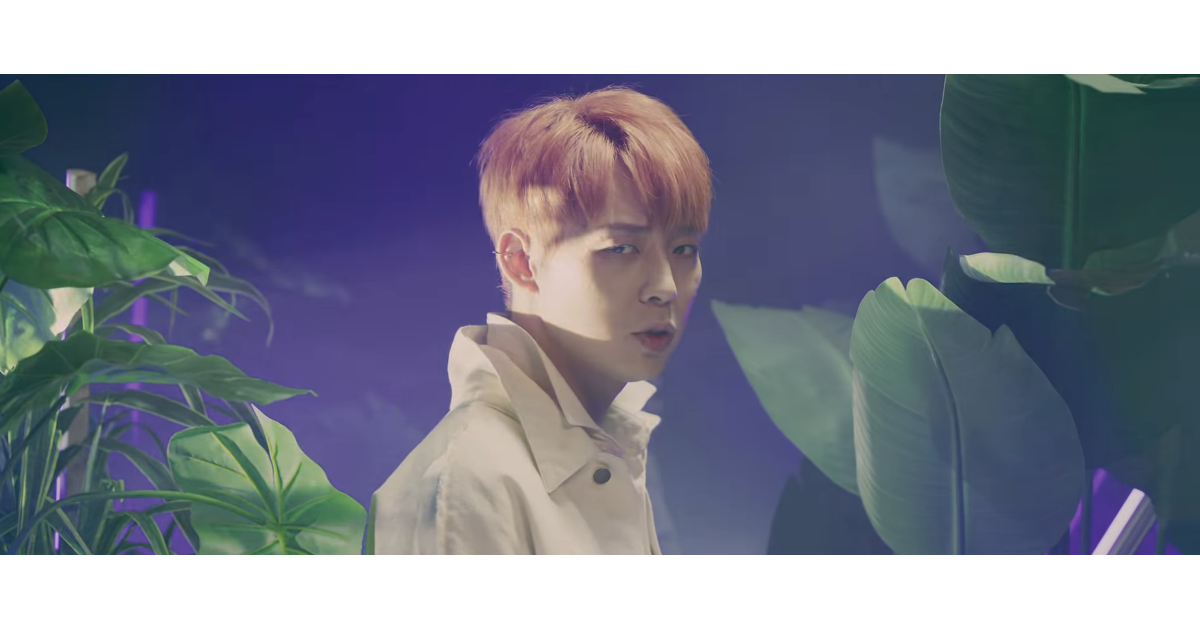 The star of the K-pop and cinema, Park Yoochun was arrested on 26 April 2019 for drug trafficking. An arrest warrant against the singer of 32 years has been launched against him, the justice of the Korean fearing a possible destruction of the evidence and he does not leave the country, said a spokesman for the court of Suwon to Reuters.
Yoochun is suspected of having bought 1.5 grams of methamphetamine with his former girlfriend a few months ago and have consumed the drug several times. For its part, the star groups JVJ and TVXQ deny the facts, claiming to have never taken drugs. It has, however, announced to withdraw from the entertainment industry, her contract with her label, having been broken a few days earlier, after he tested positive for methamphetamine. "While we believe in the innocence of Park Yoochun and waited for further investigations, we learn the positive results of a drug test conducted as part of the official investigation. We are devastated to see the results of this test. We have decided to terminate his contract because we believe we are more able to trust him, "said C-Jes Entertainment in a press release.
Park Yoochun was a member of boysband TVXQ between 2003 and 2009 before leaving the group with two other members to form the group JVJ. Reuters also reports that the police has in its possession video of the singer recovering from drug and give money to a drug dealer, as well as photos showing marks of needles, and bruising on her arms.