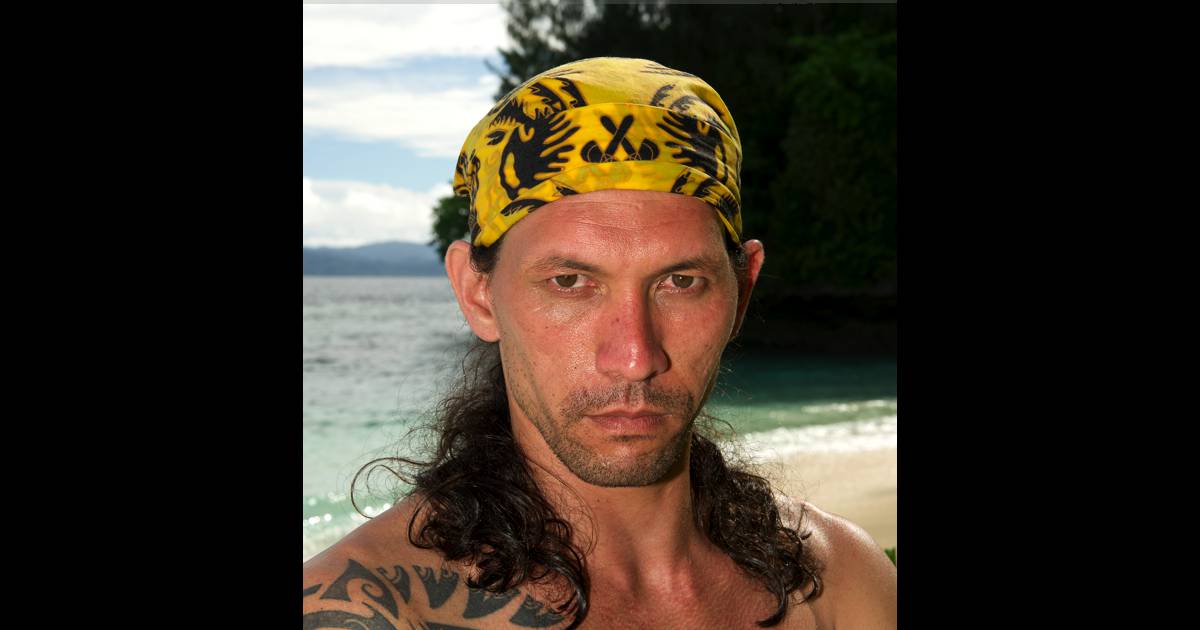 If the 20th season of Koh-Lanta is currently broadcast on TF1, ALP Productions is already preparing the following : a new edition of All stars !
In fact, according to Le Figaro, the shooting for the 21st season is about to start in Fiji… where was filmed the previous edition. For the latter, the production has once again appealed to former adventurers, but also in sports, as in 2010, which have already departed for Oceania.
Always according to our colleagues, this new adventure would distribute participants into three teams, as in The War of the heads. Kelly (season 17), Jessica (season 14), Sara (season 12), Teheiura (season 11), Claude (season 10) and Moussa (season 3) would be part of the journey. These last three were already faced each other in 2012 in the Revenge of The hero. This is not all, Victor and Beatrice of the 20th season currently being broadcast would have also agreed to start the adventure. For the time being, no information has filtered on the identity of the eight athletes who will also take part.
As a reminder, Koh-Lanta had already appealed to alumni and sports in 2010 for a version All Stars titled The Shock of the heroes. A season won by Gregory Delachaux in which there was a judo champion Djamel Bouras and Frédérique Jossinet, the boxer Myriam Lamare, the rider Taïg Khris, the footballer, Frank Leboeuf, the athlete Betty Lise and the dancer on the ice Gwendal Peizerat.