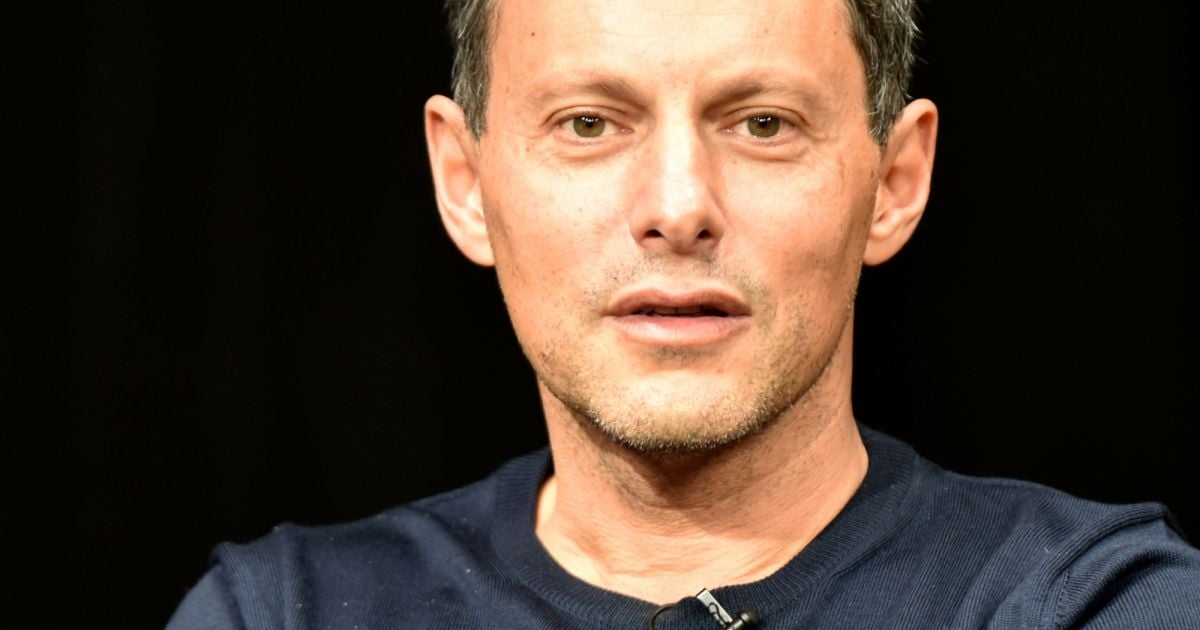 After you have met with commercial success, the book of Marc-Olivier Fogiel what is it my family ?, in which he tells how he started a family with her husband François thanks to surrogacy (GPA), may soon be adapted on our small screens.
In fact, according to our colleagues from Paris, the future boss of the news channel BFMTV – it will take the direction of the channel of the channel 15 in July of next year – has been entrusted by the producer Matthieu Tarot "care to work on an adaptationof the book released in October 2018, and sold almost 30,000 copies to date.
As a reminder, the dad of Mila and Lily (age 8 and 6 years old, born through a surrogate mother in the United States) did not tell his personal journey in his book, but also how other (heterosexual couples, single fathers…) had become parents thanks to this practice is still forbidden in France. The television adaptation is likely to focus on these families.
This is not the first time that a figure of the French television would be his life transposed into fiction on the public service. In 2017, Flavie Flament had seen his book The Consolation, in which she once described her rape by the photographer David Hamilton when she was a teenager, brought to the screen. At the time, the movie had allowed France 3 collect 4.1 million viewers for an audience share of 16.8%, and be a leader on the evening.