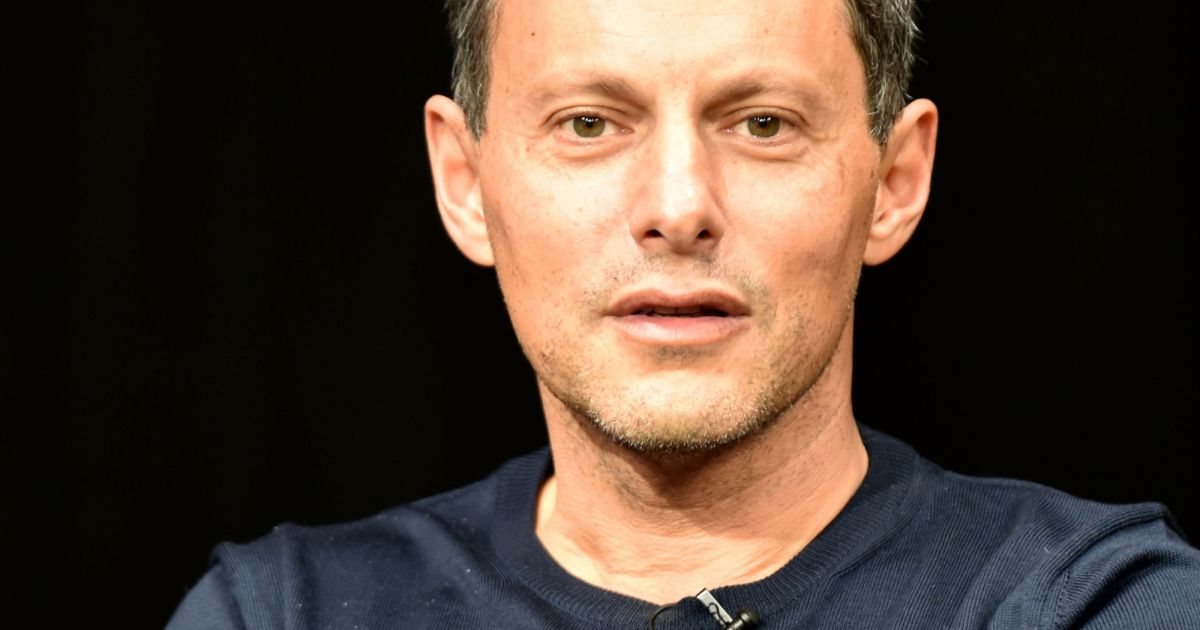 Change of course to Marc-Olivier Fogiel !
After the very good hearings of the station RTL in One remakes the world and in the RTL Evening since the fall of 2012, the presenter and producer of 49 years to the head of the Divan (France 3) has decided to face a new major challenge : to become the director general of BFMTV from the month of July next.
This is Alain Weill, the chairman and ceo of Altice France, which announced the news this April 24, 2019, via a press release. "The arrival of Marc-Olivier Fogiel, a remarkable journalist, at the head of BFMTV symbolizes our desire to write the next page in the history of the first channel of info from France. Marc-Olivier Fogiel's mission will be to continue the development of BFMTV and will bring the chain to his great experience, his thoroughness, his vision of the information, its sense of responsibility and management skills", he explained.
For his part, Marc-Olivier Fogiel – which replaces Hervé Béroud, himself appointed deputy chief executive officer of Altice Media commented : "Joining BFMTV represents for me a new chapter of professional that I approach with enthusiasm and responsibility. I hope I can contribute to develop the impressive success of the chain is reaffirming his fundamental and continuing to innovate, with a writing that has proved her professionalism and commitment. Turning the page of the antenna, I'll be at 100% to the sides of the teams."
In the next school year, it is Thomas Sotto (The political Broadcast on France 2) that we find at the head of the slice 18h-20h on RTL.
We wish good luck in his future duties to be the proud father of Mila (8 years old) and Lily (6 years old).