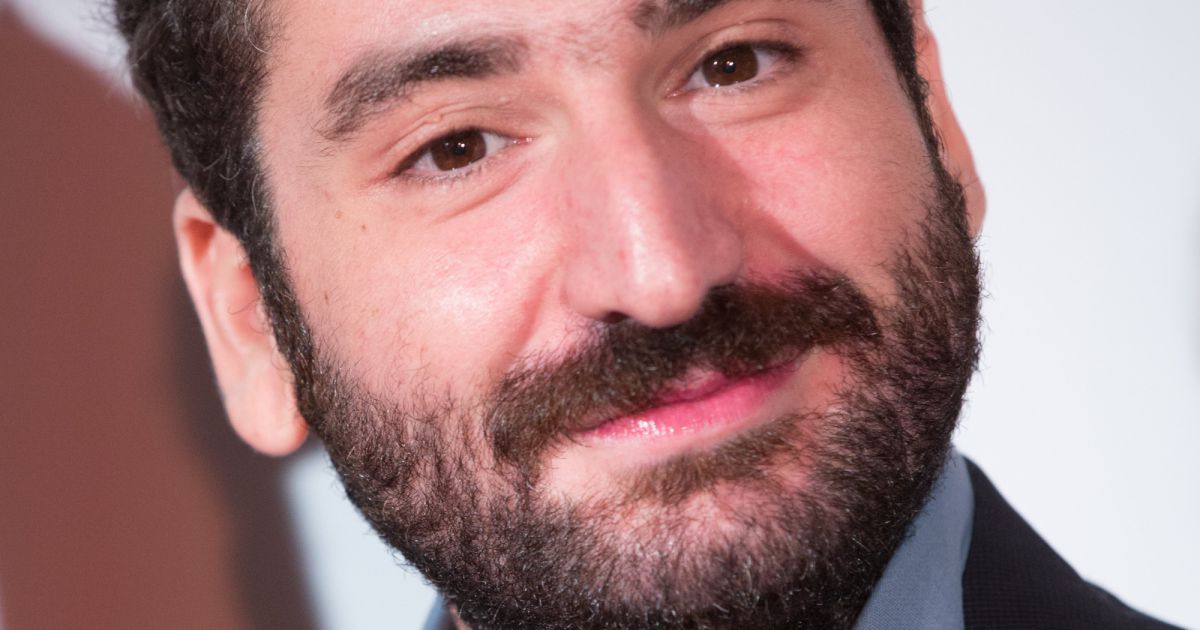 A key Figure of Canal+ for nearly ten years, Mouloud Achour has quickly found its place within the encrypted string. First speaker in The Grand Journal from 2008 to 2013, he won by following his own program, Clicks. A magazine of popular culture, where it receives many personalities but that, in the absence of hearings to be satisfactory, is discarded from the grid of programs. He bounces to the presentation of the Big log into 2016 before they finally recover the reins of Clicks in 2017 in a new version broadcast on Sunday at 13h50 and called Clique on Sunday.
According to the information of Paris, the efforts of Mouloud Achour have paid for leaders of Canal+, since it now sees itself give a whole new daily program for the autumn, next fall, and on a niche flagship : the facilitator 38-year-old will be in effect at the antenna, from Monday to Friday from 20h to 21h, and will replace The Info for the true, the mag, presented by Isabelle Moreau.
It will be a new talk-show for which Mouloud Achour is to avail himself of the same team of columnists with whom it already works in Clicks Sunday. For the time being, no details on the pitch of the program co-produced by Canal+ and the company of Mouloud Achour has not been revealed, but the pilot should be shot in June.
According to one of his relatives, "He appeals to the young, it is very strong on the digital and will mark this slice of his personality". It will, therefore, have the difficult task of positioning itself in direct competition with the heavy weights of the PAF as Cyril Hanouna in Touche pas à my post and Yann Barthes on a Daily basis. A new challenge ambitious for one who has never gave up on anything and who has always been loyal to Canal+.