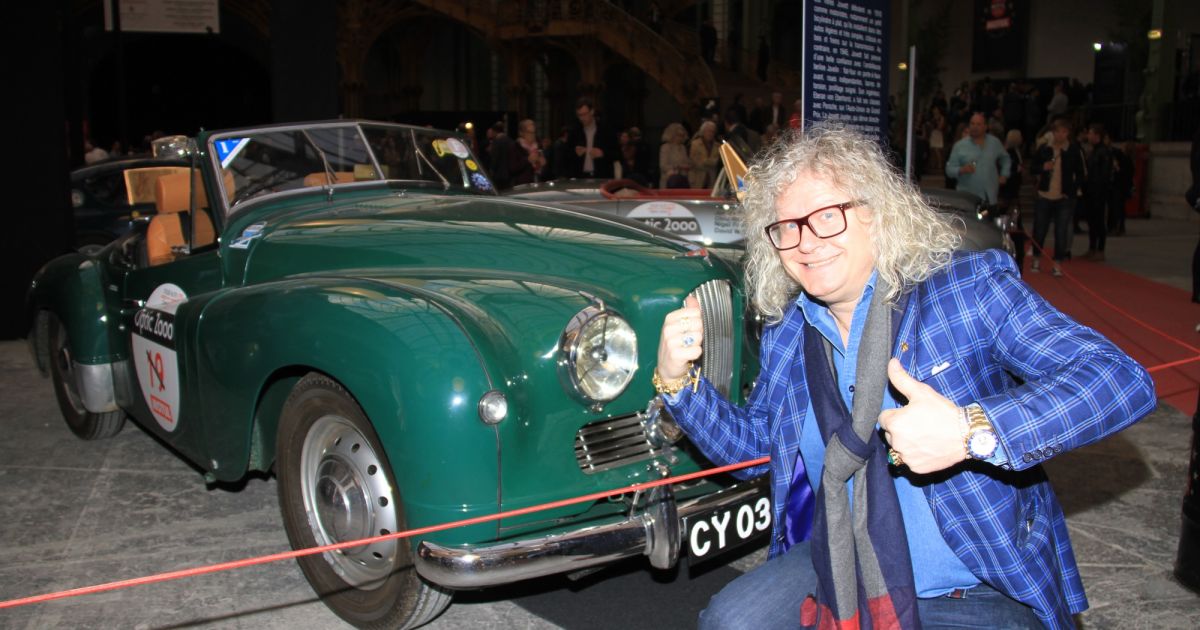 From April 29 to may 4, 2019 we are holding the 28th edition of the Tour Auto Optic 2000. A golf athlete who is inscribed in the continuity of an event, the creation of which dates back to the year 1899, and then called the Tour de France Automobile. It is the oldest event of the competition still in business.
Under the glass roof of the Grand Palais, the lovers of racing cars were able to discover stunning models. Among the spectators, the popular actor Bruno Solo, the host, Laurent Romejko, the columnist, tv (bargain) and collector Pierre-Jean Chalençon, as well as the man of the night Tony Gomez, the presenter of the program Vintage Mecanic (RMC Découverte) François Allain, the former president of the French Federation of tennis (FFT), Christian Bîmes, the mayor of the 8th arrondissement, Jeanne d ' Hauteserre…
After a presentation of their cars, the 240 competitors have left the capital, in the early hours of the morning of the 30th of April to launch on the roads of France and compete in timed races (competition or regularity) in four circuits (Dijon-Prenois, Magny-Cours, Charade, Le Mans) and ten special stages on closed roads. The route of the Tour Auto Optic 2000, renewed each year, will be a step to Dijon, Lyon, Vichy, Tours and Deauville, where the competitors will be expected on Saturday night.
To win, you must accumulate the best time during the special circuits or closed roads. The crew and the cars must meet the requirements of the sporting code of the FIA, Appendix K. Logically, the head of the ranking competition is trustée by the cars the sharpest : AC Cobra, Ford GT 40, Jaguar Type E, Porsche 904, to name but a few. The classification itself is divided into four categories : general scratch (excluding G/H/I), Competition (G (1966 to 1971), Competition H/I (1972 to 1981) and finally the Performance Index.