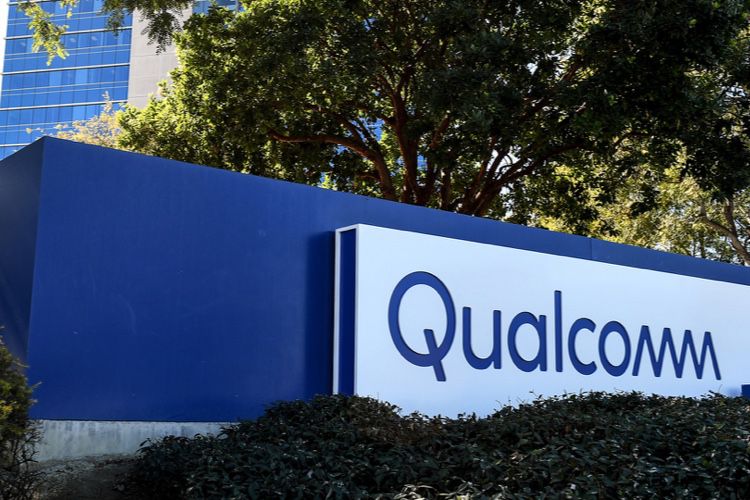 Tim Cook has expressed his satisfaction to have left behind him the battle with Qualcomm. A case in which the first installment date of January 2017. It has not been the saga of "Apple vs. Samsung", but all the same.
During the presentation of the results for the third quarter of 2019 Apple, Cook said :
We are happy to leave the dispute behind us and all those around the world have been abandoned and settled. We are very pleased to have a contract to supply multi-year, and a license agreement directly with Qualcomm, which was, I know, important for both companies. We are so pleased with the resolution.
Failing to enter into the details of the agreement announced on 16 April, Cook points out here the new architecture for the game licenses. Apple will pay directly to Qualcomm the right to exploit its intellectual property.
Above this are the assemblers of Apple that did pay to Qualcomm the amount of royalties and license fees for modems they installed in the iPhone and iPad. Apple then pay it back.
During his feud with Qualcomm, Apple had closed the valve of payments, and, in turn, the suppliers did not pay either their bills at Qualcomm (read Qualcomm will attack the 4 major assembler of Apple).
Luca Maestri, chief financial officer, pointed out that the terms of the agreement with Qualcomm to exclude any communication on its financial component, and the amounts which are agreed to by the two groups.
Maestri has just said that the forecast of gross margin for the next quarter included the terms and conditions of this agreement. Without more explanations. Apple table on a margin between 37% and 38% and, for comparisons, it had been similar over the same period to 2018, with 37.7 per cent.
When asked about what the warming with Qualcomm implies for the arrival of 5G on the iPhone, on the way in which Apple decides to adopt a technology, or if the 5G may be a criterion to push for the renewal of the old iPhone, " Cook replied indirectly.
He explained that the decisions to exploit such or such technologies are also based on the notion of cost. What this implies for the total cost of the product, by making the sum of these expenses. Which means that if a technological strike price of the final product, its use will be extended :
We look at a lot of things about different technologies and we try to choose the moment when the elements agree to integrate them as soon as possible in the products.

From the point of view of costs, some technologies have experienced pressure on their prices over the last two years. The other hand, there are those who are going in the opposite direction, such as the DRAM and the NAND. It is difficult to predict what will happen, but it is all of these factors into account from the point of view of the price.