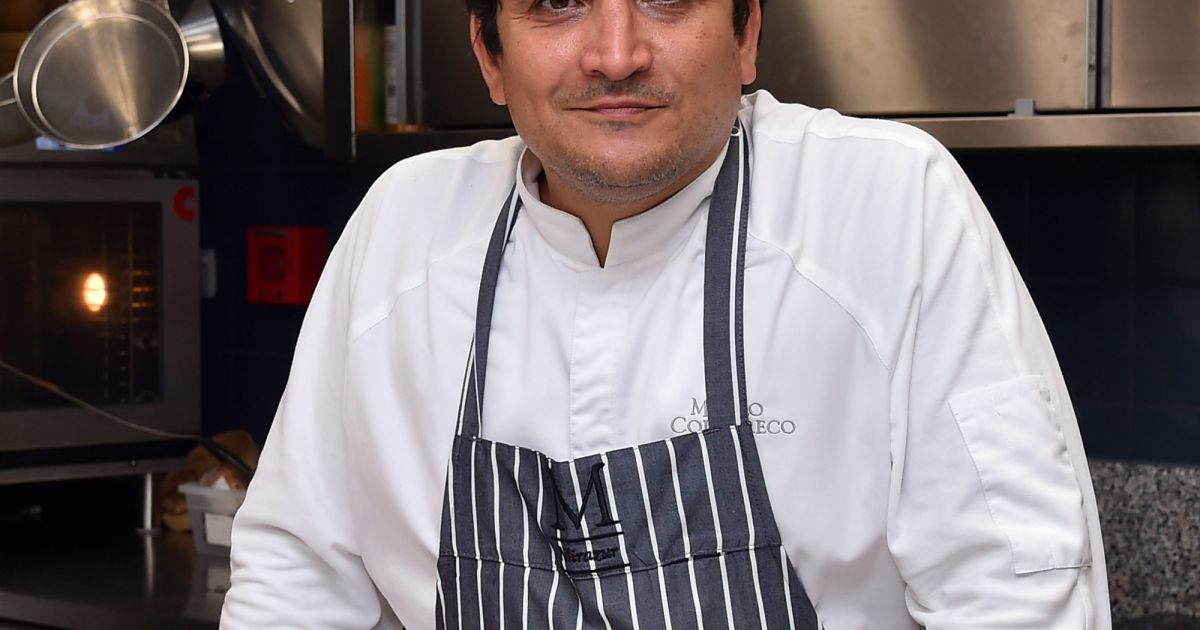 Wednesday 24 April 2019, in the new episode of Top Chef 2019, Alexia, Florian, Samuel and William are the new challenges set by chefs guests : the prestigious Alain Ducasse, Anne-Sophie Pic and Mauro Colagreco. If the first two are widely known to the general public, Mauro Colagreco is for the moment known mainly to insiders and abroad. The Portrait of this chief with the amazing three-michelin-starred.
At the age of 42, Mauro Colagreco is one of the world's most highly-rated of the moment. This Italo-Argentine, who has asked the candidates of Top Chef to make a dish salty, citrus-based, in the episode aired on the 24th of April, made its weapons from the best : with Bernard Loiseau until his death in 2003, and then withAlain Passard at L'arpège, Alain Ducasse at the Plaza Athénée and Guy Martin at the Grand Véfour. Experiments that have paid off, as it is today at the head of the 3rd best restaurant in the world according to The World's 50 Best Restaurants : the Mirazur in Menton (Alpes-Maritimes), institution that he directed since 2006 and which has earned him the same year to be honoured as "Chef of the year" by the Gault & Millau.
After a first star awarded in 2007 by the Michelin Guide, then a second in 2012, he received his third star in 2019. "I've never cooked in order to get a star, I just wanted to make pleasure to my clients. It is even more moving", he commented this week about this at Nice-Matin. And this is not all, in 2012, Mauro Colagreco was named " chevalier des Arts et des Lettres and in 2017, he receives the badge of the national Order of merit by the ministry of foreign Affairs and international Development.
A native of La Plata in the province of Buenos Aires, Maura Colagreco, who has been out of Argentina – and the rugby, that he practised at the top level of 7 to 17 years – to do his studies in France, is also very well known among our Italian friends. The reason for this ? Since 2016, there has been juror in three seasons of Top Chef Italia. His history with the program does not stop there, as two former candidates emblematic of the season 3 in France placed under his orders : Norbert Tarayre and Denny Imbroisi.
So, what is a leader of this level of cuisine to its customers ? "Inspiré by the sea, the mountain and the fruits and vegetables grown in its own gardens, Mauro invents plates clean, pictorial, colourful play on textures and daring combinations", we can read on the website of his restaurant, which "plays with" not less than "150 varieties" of citrus. The card remains secret. But, it takes € 160 to sample the menu – Awakening of the senses and 260 euros for the menu Universe Mirazur. It makes the mouth water…