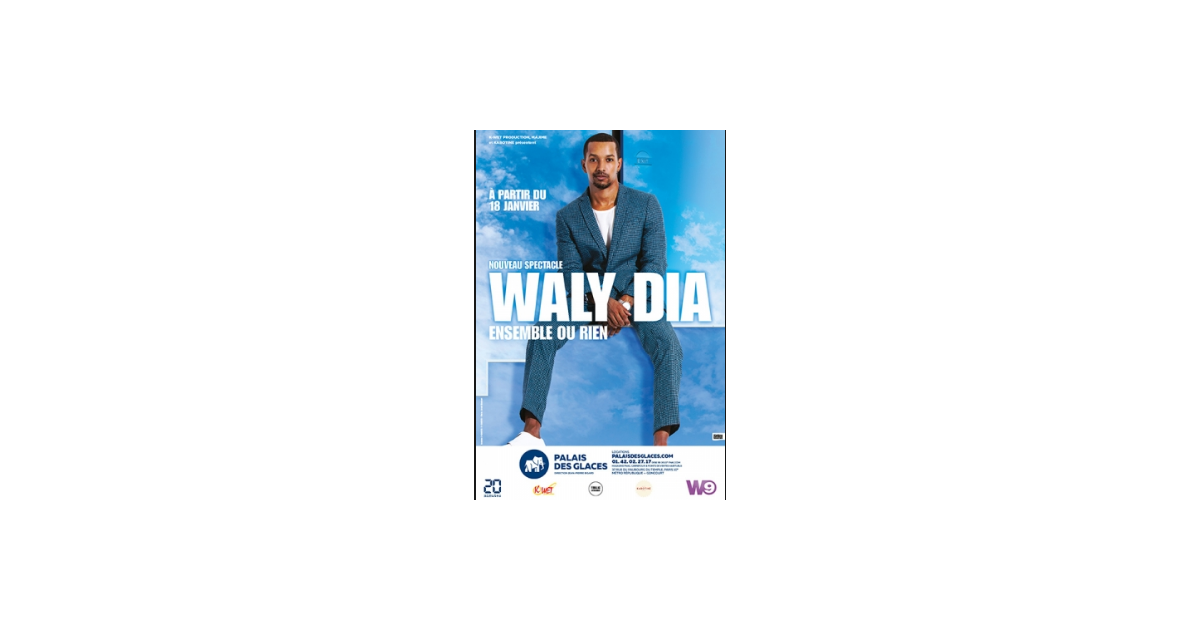 Until the end of the week, Waly Dia is at the ice Palace for her show All-or-nothing. It is also in the casting of the series Netflix Osmosis and will soon be back in the central police station, on M6. On this occasion, the comedian 30 years responded to questions from Purepeople.
Waly Dia is back on his years in the galleys : "I played in front of drunk people in bars. But I told myself if I get to laugh with them while they are stuffed, someone who pays for his place, I should arrive there, I think. (…) At the base, I began to Nantes, but after I went to play in Paris. After playing, I was sleeping at the train station in the evening to take the first train. Once, I passed people who were coming out of one of the bars where I had played and who had seen me sleeping at the train station. I explained to them that I was not HOMELESS, that I had no home in Paris, right."
The former participant of'One does not ask only to laugh then turned to the subject of racism, one of the themes of his show. He made no secret of having been a victim : "Unfortunately, it is difficult to miss. We would like not to have lived it, now I have tried to find a way in which that racism does not enter into account. That is to say that I don't leave the place for those racists to decide if I would have this job or not. I tried to get away, but it is present and you have to fight it. (…) One thing that struck me in this business, it is contempt of the popular art that they associate with the art of african origin. For example, all comedy, a little bit urban, there are producers who call this film halal. This is how people speak today. Not to emphasize this fact, this would be a serious matter."
Any reproduction prohibited without the mention of Purepeople.com.