The dismantling of Facebook made its way into the minds. Elizabeth Warren, candidate for the democratic nomination for the forthcoming american presidential election was the first announced that it éparpillerait way puzzle the behemoths of the digital if she were to be elected. Same player shoot again today, with this same proposal to dismantle the social network, made by a person that we did not expect in this debate.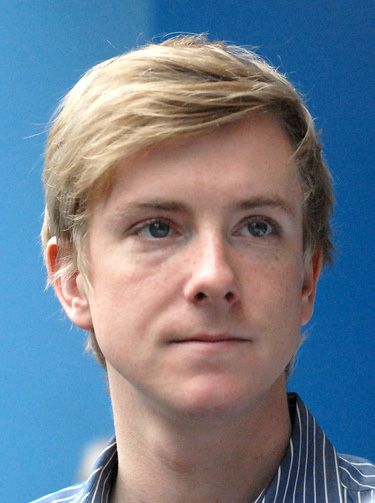 Chris Hughes is a co-founder of Facebook. In an editorial published in the New York Times, he laments the power "unprecedented "(and " non-american ") of Mark Zuckerberg that gives him a huge influence in the sector of innovation and competition. It also considers that the choice, the privacy and the attention of users have become "hostages" of the advertising model of Facebook.
Hughes also think that the increased control of Facebook — and Mark Zuckerberg — on the expression of its users is a too heavy burden for one man. To rebalance things, the one who left Facebook in 2007 therefore proposes to put in place a regulation : "Mark there may never be a boss, but its power needs to be controlled ". He asked that the u.s. government "break" the monopoly of Facebook, by separating the social network (again, since it was acquisitions of Instagram and WhatsApp. The two apps would again become independent.
The authorities should also regulate the company, for example through a supervision agency and the introduction of a system equivalent to the RGPD european. Thus giving control of data to the users. Before the stir caused across the Atlantic by this lengthy opinion published in the NYT, Facebook has responded. In a statement to CNN, Nick Clegg, the vice-president, communications and legal affairs explained that the social network " accepts that with success, comes responsibility ".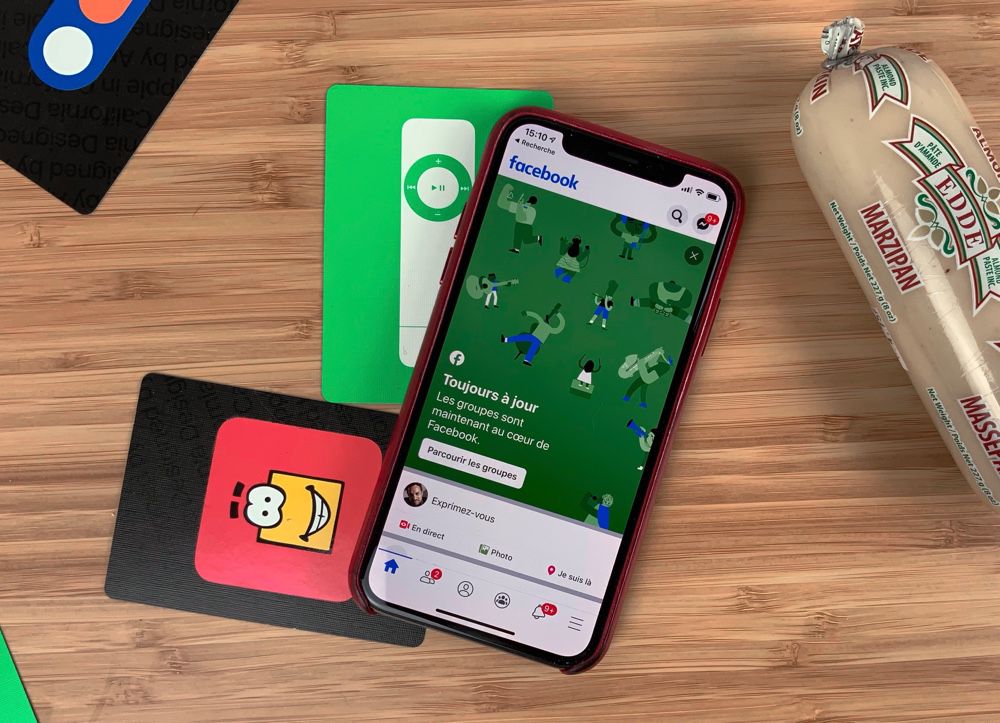 But " it does not help to strengthen accountability by calling for the dismantling of a u.s. company to success ". Facebook calls for the establishment of "new rules for the internet " ; Mark Zuckerberg (who knows for a fact that a global governance will put an infinite time to implement) meeting of leaders around the world to this effect.
Chris Hughes is not the only " ex " of Facebook to give voice to criticize the behavior of the company. In march 2018, Brian Acton, co-founder of WhatsApp, was prompted to "delete Facebook " (read : Facebook/WhatsApp, founders diverge on the merits).