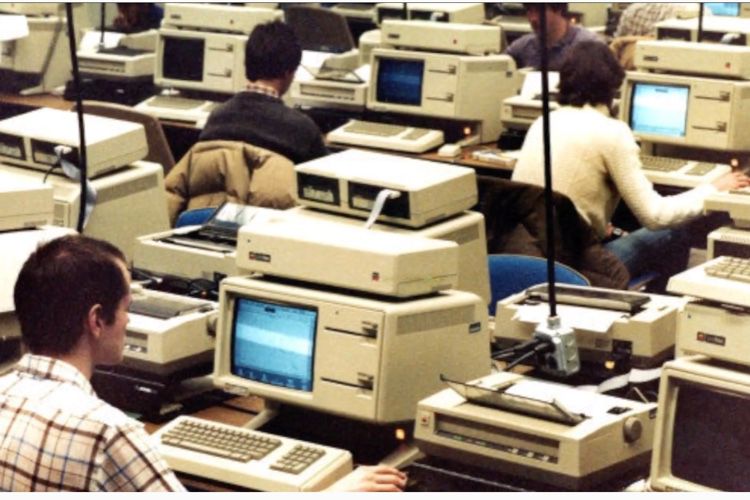 Before Macintosh there was Lisa, who has not had the expected success. This may be the final one of the biggest failures of Apple. If many points on this machine was revolutionary and got many concepts, which made the success of the Macintosh, the Apple Lisa had a career very short (barely three and a half years).
So, what remains there to this story ? It is precisely this that seeks to find David Greelish in a video documentary that it intends to carry out soon. To do this, it launched a process of funding on KickStarter, which has borne fruit. He claimed 3211 $, he has already obtained 4729 $. If you are interested, it is still possible to support this project, which should come to fruition if all goes well at the end of the year.
Author already a book on the beginnings of micro-computers, David Greelish, provides in his documentary to show the genesis of the Lisa and the little ecosystem that is created around. He also wants to interview fans and collectors this machine is always a hit at auction.