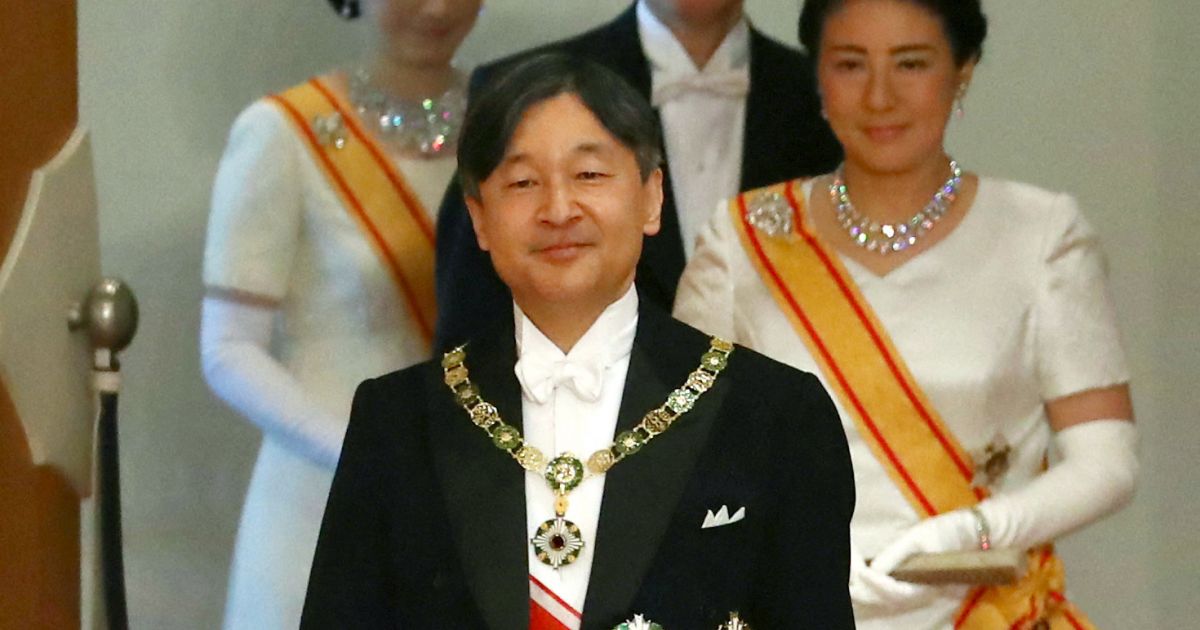 Three years after having announced his intention to abdicate, due to his advanced age and his poor health, the emperor Akihito (85 years old) was carried out on Tuesday 30 April 2019 the main ceremony by which he transferred the throne of the Chrysanthemum to his eldest son, Naruhito, first abdication in Japan for over two centuries.
Emperor Akihito, who had been forced to wait for the japanese government proposes and validates a bill special license to abdicate because it was not provided for in the Constitution of the country, has left its place to 23h59m00, thus marking the end of the Heisei era, and the beginning of the era Reiwa, the two hundred and forty-eighth of the country's history – the era of the beautiful harmony. On this occasion, Akihito took the title emperor emeritus. The last emperor of Japan who renounced the throne of the chrysanthemum was Kōkaku in 1817, who abdicated in favour of his son Ninkō.
The new emperor, Naruhito, is 59 years old and is the eldest son of Akihito and his wife, the now ex-empress Michiko. He is married to the empress Masako , with whom he had an only daughter, princess Aiko of Toshi (17 years old). It was officially completed Wednesday the 1st of may, 2019 with its first bond as the 126th emperor of Japan. In the course of a ceremonial highly codified six minutes, the side of his younger brother became crown prince, the new king, dressed in a suit and tails wearing attributes imperial, has entered his accession to the throne of Chrysanthemum. The new emperor Naruhito of Japan is committed to be always "on the side of the people", in his brief inaugural speech. "I am committed to act in accordance with the Constitution and to fulfill my obligations as a symbol of the State and of the unity of the people, always the people to mind and holding me still at his side, "he said.
Thomas Montet