The last users of Aperture will have to find an alternative, the application professional photo Apple will not be compatible with the successor of macOS Mojave. If you don't want Lightroom and subscription, DxO PhotoLab 2 is worth being tried. The software specializes in processing RAW files has a picture manager lately — pretty basic, of course.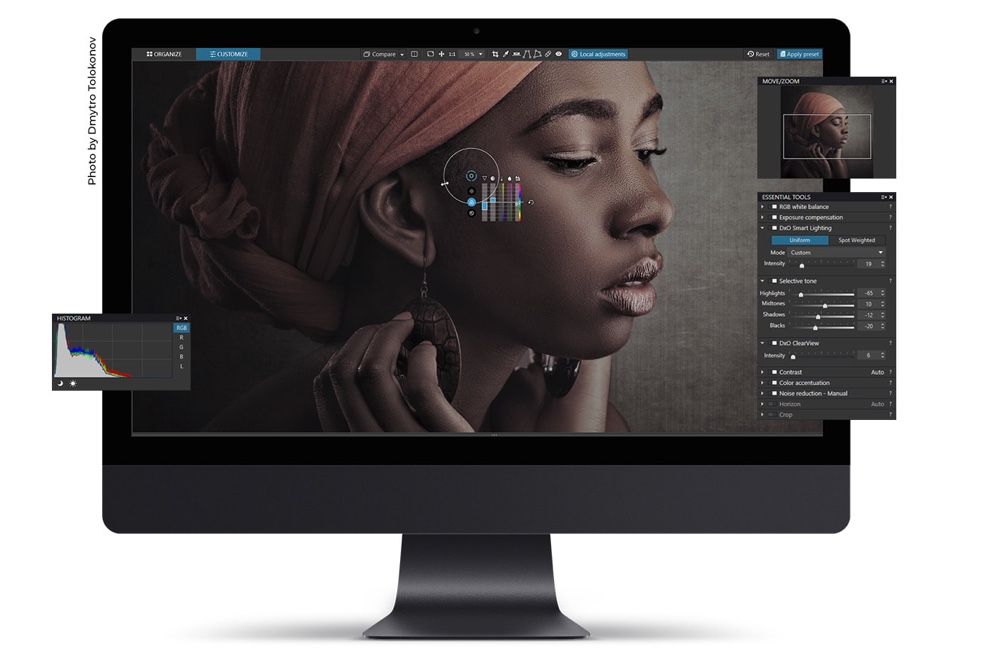 On the occasion of mother's day, DxO is a 30% discount on all its software products, with the exception of the Nik Collection. DxO PhotoLab 2 is from 99 € instead of 129 €. The discount is valid until 14 may.
Affinity Photo, which does not include a cataloger, but that is very full for the editing, is for its part at half the price thanks to ePHOTOzine which organizes a special operation. By following this link, Affinity Photo for Mac is 27,99 € instead of 54,99 €.